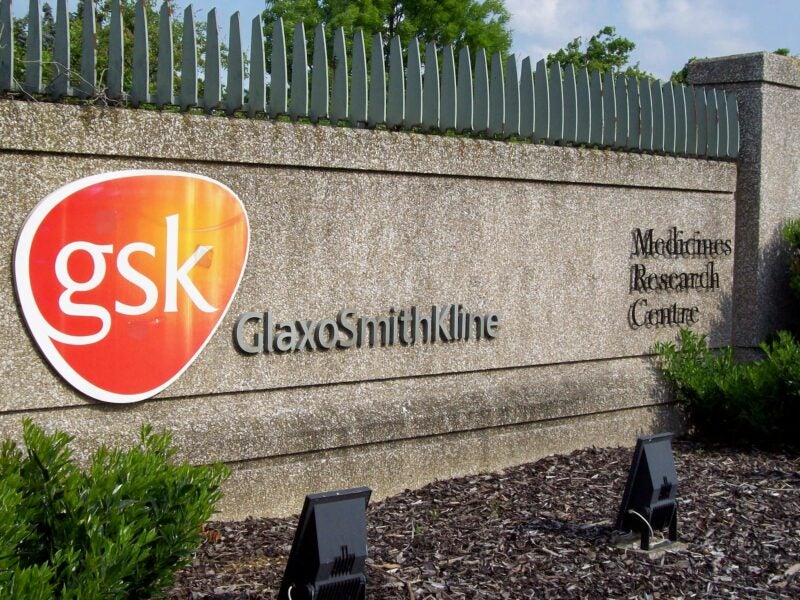 The Government of Canada has signed agreements with GlaxoSmithKline (GSK) to procure 20,000 doses of its monoclonal antibody therapy, Sotrovimab, for Covid-19.
GSK developed the therapy along with Vir Biotechnology.
It secured authorisation from Health Canada in July last year for injectable use to treat adult and adolescent individuals aged 12 years and above with mild to moderate Covid-19.
Sotrovimab is indicated for people who are at increased risk of advancing to hospital admission and/or death.
The latest agreements follow a prior purchase deal with Canada, announced in October last year to deliver 10,000 doses of the therapy.
The initial agreement comprised an option for the government to procure further doses of the therapy based on emerging requirements.
It facilitated the territorial and provincial healthcare systems to use Sotrovimab rapidly for the treatment of high-risk individuals with mild to moderate Covid-19.
A portion of the 20,000 doses was already supplied to provinces.
GSK Canada president Faris El Refaie said: "As variants of concern rapidly continue to emerge and intensify the pandemic in Canada and worldwide, the availability of therapies such as Sotrovimab provide an important tool for healthcare professionals on the front lines of the pandemic. 
"Together with the Government of Canada, we're supporting Canada's healthcare system by providing access to effective treatments for patients who are ill with Covid-19 and are at higher risk of progressing to hospitalisation or death."
In November last year, the US Government signed an agreement to purchase doses of sotrovimab for nearly $1bn.