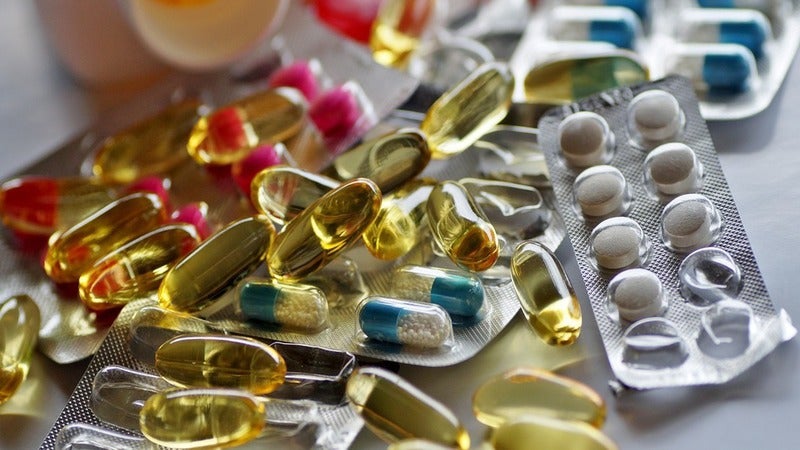 Cancer Research UK has collaborated with life sciences venture capital firm SV Health Investors (SV) to support the development of cancer drugs.
As part of the alliance, Cancer Research UK will invest at least $25m in SV Health's SV7 Impact Medicine Fund, which aims to raise $150m to support companies working in the oncology field.
Each year, Cancer Research UK spends more than £400m ($506.34m) to speed up the transition of lab-based discoveries into the clinic. The charity supports the production of vaccines, diagnostics and other cancer-related technologies.
Around 30 partnered drug candidates are currently in pre-clinical and clinical development stages, while eight therapies are being marketed.
Cancer Research UK research and innovation executive director Iain Foulkes said: "The UK has some of the very best research in the world and partnering with a world leading venture group such as SV will accelerate progress and generate new biotech to be established here."
SV Health invests in biotech companies to support drug development. In 1998, the venture capital partnered with Cancer Research UK to establish Kudos Pharmaceuticals, which created a DNA damage response (DDR) inhibitor called olaparib to treat BRCA-mutated cancer.
Later in 2016, the partners worked together to establish Artios, which is engaged in making next-generation DNA damage response (DDR) inhibitors.
SV Health Investors managing partner Kate Bingham said: "Working in close partnership gives us an opportunity to identify promising research within Cancer Research UK's labs and give that science the investment, resources and expertise it needs to progress."
Cancer Research UK expects the latest collaboration to support its existing commercialisation approaches and help identify new promising research within its network that could be quickly developed with investment from the SV fund.