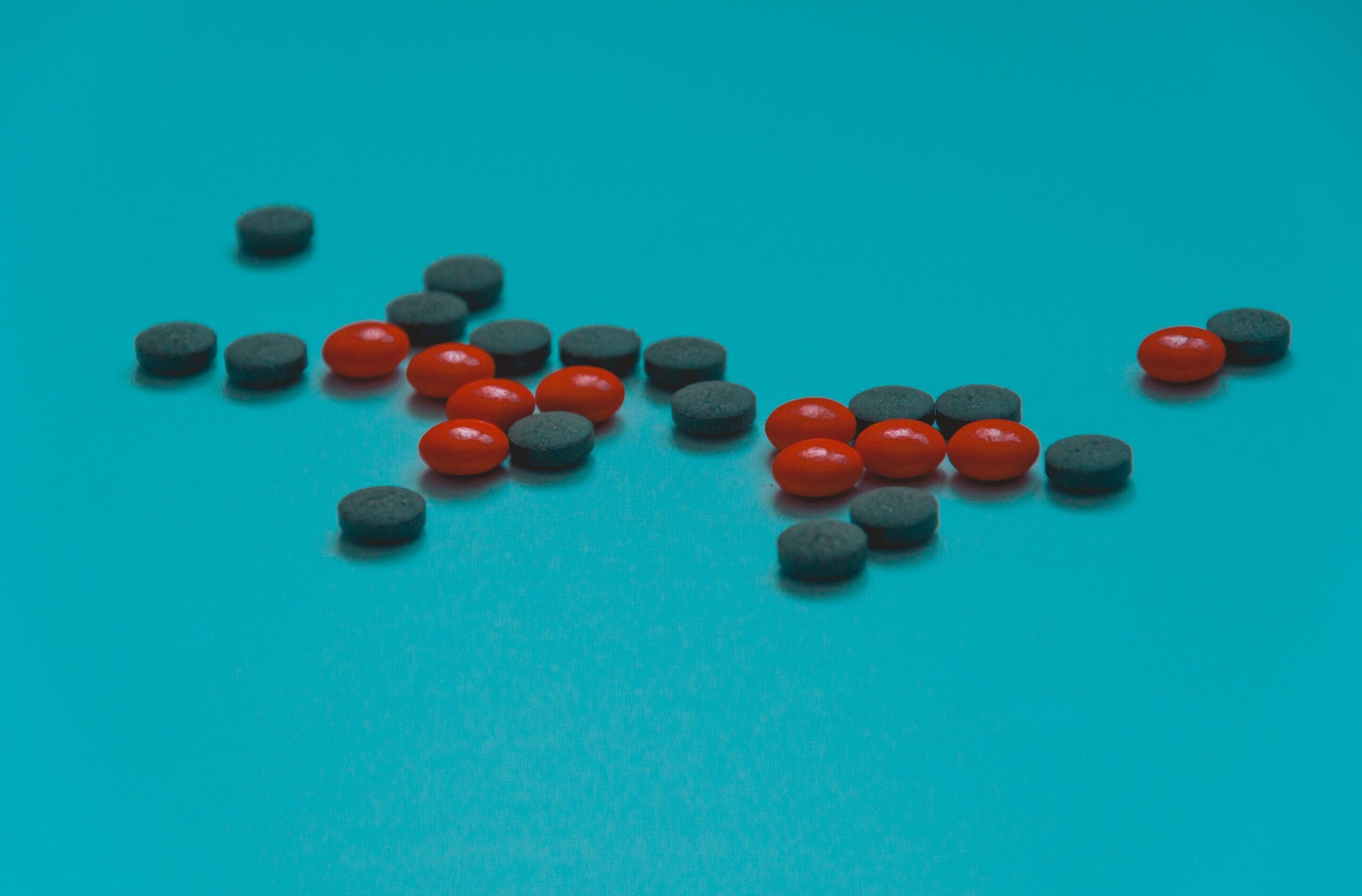 US-based biotechnology company Casma Therapeutics has secured $50m in a Series B financing round to support the development of a programme targeting muscular dystrophy treatment.
The funding round, led by The Column Group (TCG), was joined by new investors Eventide Asset Management and Schroder Adveq, along with some undisclosed institutional investors.
Existing investor Third Rock Ventures, which founded Casma Therapeutics in 2018, also participated.
Casma Therapeutics leverages autophagy and the lysosome to design new treatments. It uses different approaches to target specific points in the autophagy-lysosome system.
These approaches could improve the cellular process for membrane repair and clear out unwanted proteins, aggregates, organelles and invading pathogens.
Casma Therapeutics expects enhanced autophagy to halt or reverse disease progression in lysosomal storage disorders, muscle disorders, cancer, inflammatory disorders and neurodegeneration, among others.
The company will use the Series B funds to progress its TRPML1 agonist programme into development for muscular dystrophy.
In addition, the proceeds will help to develop the company's Autophagy Degrader Platform (ADP).
TRPML1 controls the repair of muscle cells' plasma membrane after damage, targeting the core pathology in various muscular dystrophy forms. Meanwhile, ADP involves the degradation of several disease-causing targets.
Casma Therapeutics CEO Keith Dionne said: "We believe our investors' strong focus on science, combined with their established position in the life sciences ecosystem, will aid us in continuing to forge ahead as pioneers in this novel area of biology."
Millie Ray from The Column Group will become part of the Casma's board of directors, while Eventide Asset Management chief investment officer Finny Kuruvilla will join as a board observer.
Dr Ray said: "TCG has been interested in the power of harnessing the autophagy-lysosomal pathway for some time and we are excited to help Casma advance multiple therapies toward the clinic and ultimately, the marketplace."