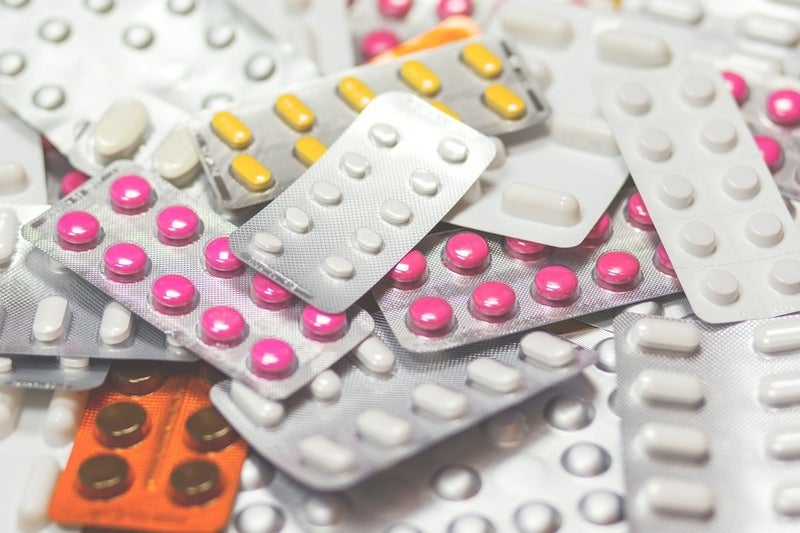 Catalent, a provider of biologic drug development and manufacturing services, has signed a definitive agreement to acquire gene therapy manufacturing company Paragon Bioservices for $1.2bn.
Paragon offers development and manufacturing services for a variety of biopharmaceuticals, including recombinant viral vectors, vaccines, certain recombinant proteins and oncolytic viruses.
The company has partnered with multiple biotech and pharmaceutical businesses to develop and manufacture drug products.
Catalent expects the gene therapy manufacturing expertise of Paragon to bolster its business.
Catalent chair and CEO John Chiminski said: "Paragon's unparalleled expertise in the rapidly growing market of gene therapy manufacturing will be a transformative addition to our business that we believe will accelerate our long-term growth.
"Catalent estimates that Paragon would generate more than $200m in revenue this year, with 90% of the expected revenue already reflected in signed contracts."
"Paragon brings to Catalent a complementary capability that will fundamentally enhance our biologics business and our end-to-end integrated biopharmaceutical solutions for customers."
Paragon president and CEO Pete Buzy added that the deal would help the company in expanding its capabilities and platform.
Catalent estimates that Paragon would generate more than $200m in revenue this year. The company added that approximately 90% of the expected revenue is already reflected in signed contracts.
In addition, Catalent believes that Paragon is positioned to cater to the emerging gene therapy market, which is anticipated to register growth of 25% in the medium term.
Apart from the purchase price and transaction costs, Catalent also plans to finance a part of the ongoing capital expansion projects at Paragon's facilities located in Maryland, US.
Subject to customary closing conditions, the acquisition is set to be completed in the second quarter of this year.
After the closing of the deal, Pete Buzy will continue to lead Paragon. The company's management team and around 380 employees will be transitioned to Catalent.
Catalent expects that the acquisition will be accretive to its adjusted net income per share in the second full fiscal year after completion and significantly accretive thereafter.