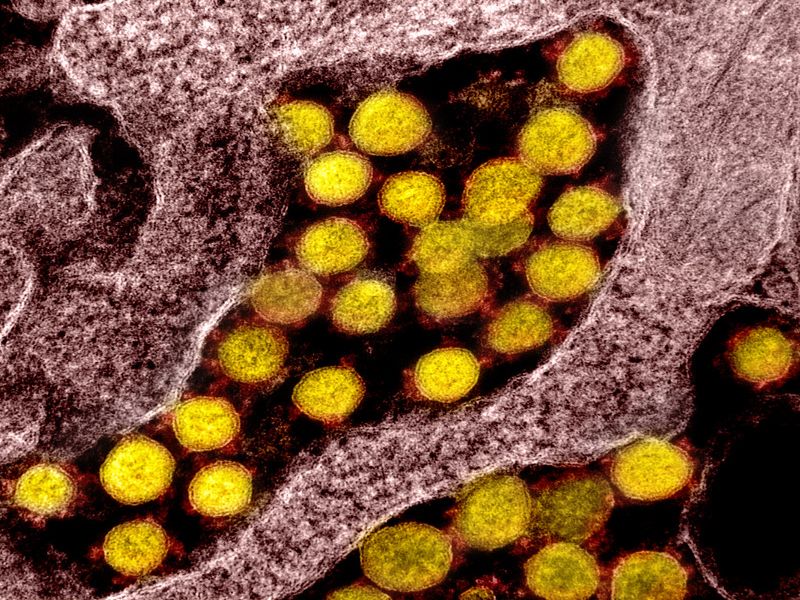 Visit our Covid-19 microsite for the latest coronavirus news, analysis and updates
---
Follow the latest updates of the outbreak on our timeline.
CEL-SCI partnered with the University of Georgia's Center for Vaccines and Immunology to develop immunotherapy against Covid-19 infection using its LEAPS peptide approach.
The company began efforts to develop an immunotherapy for the potential treatment of Covid-19 earlier this month.
The partners will conduct pre-clinical studies based on findings from prior testing of LEAPS immunotherapy with the National Institutes for Allergies and Infectious Diseases (NIAID) against H1N1 respiratory virus.
Based on the previous studies, the immunotherapy should reduce or prevent the progression of the novel coronavirus infection, while also expected to block tissue damage from lung inflammation.
The immunotherapy will work by inducing the correct immune responses to the SARS-CoV-2 and does not generate unwanted inflammatory responses that cause lung damage, said the company.
CEL-SCI CEO Geert Kersten said: "We are eager to commence these studies, which if successful, may lead to clinical trials in humans to address the immediate and critical need to treat COVID-19 in the most vulnerable patients."
Soligenix's Covid-19 vaccine
Soligenix has collaborated with the University of Hawaiʻi at Mānoa (UH Mānoa) to study Covid-19 vaccine candidates.
The company will assess the use of its heat-stable technology platform against coronaviruses, including SARS-CoV-2. Soligenix is currently using the platform to develop vaccines for other viruses such as Ebola.
In addition to a viral surface glycoprotein, the vaccine platform comprises an adjuvant to boost immunity and a formulation for thermostabilisation.
Soligenix president and CEO Christopher Schaber said: "We believe that creating a vaccine with enhanced stability at elevated temperatures that can obviate the costs and logistical burdens associated with cold chain storage and distribution, has the potential to provide a distinct advantage over other vaccines currently in development and simplifies worldwide distribution."