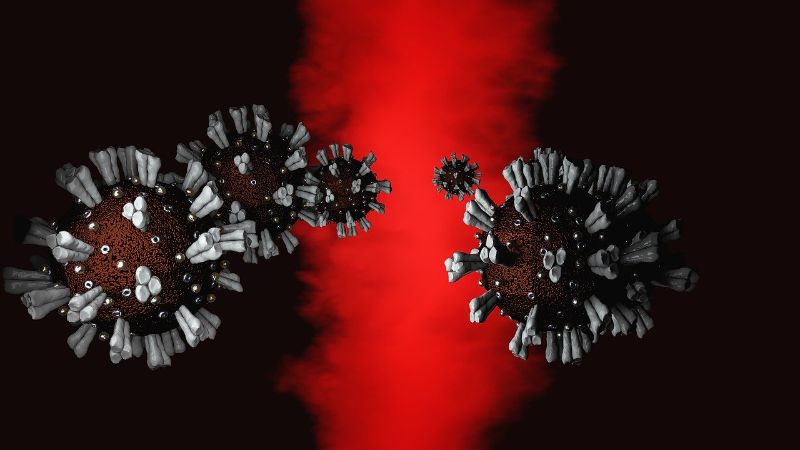 Celltrion Group has completed a neutralisation test and identified the antibody candidates that showed the most promise for neutralising the novel coronavirus, SARS-CoV-2, which causes Covid-19.
Earlier this month, the company partnered with the Korea Centers for Disease Control and Prevention (KCDC) to screen the initially discovered 300 different types of antibodies.
These antibodies are based on the blood of recovered patients in Korea, noted Celltrion.
After screening the candidates on their ability to attach to the spike protein of the virus, the company detected a total of 38 potent neutralising antibodies. Of the 38 antibodies, 14 are said to be powerful at neutralising SARS-CoV-2.
The next steps for the candidates are cell-line development and mass production of the selected therapeutic monoclonal antibody. Celltrion accelerated the overall development process to cater to the urgent need for an antiviral treatment for Covid-19.
In alliance with KCDC, the company will then perform efficacy and toxicity testing in mice and non-human primates. Human clinical trials should launch in July.
Celltrion R&D Unit head Ki-Sung Kwon said: "We are bringing our full resources and expertise to overcome this global health crisis and are glad to have identified these antibodies sooner than previously expected.
"These antibodies can recognise multiple epitopes, thus increasing the probability of neutralisation against viral mutations. Given the expedited development process of our antiviral antibody treatment, we anticipate moving to first-in-human clinical trials in July."
The company is also working to develop a super antibody or an antibody cocktail against Covid-19, which has caused nearly 1,925,800 infections and 119,800 deaths to date.
In addition, Celltrion is planning to launch a rapid diagnostic kit in the coming months.