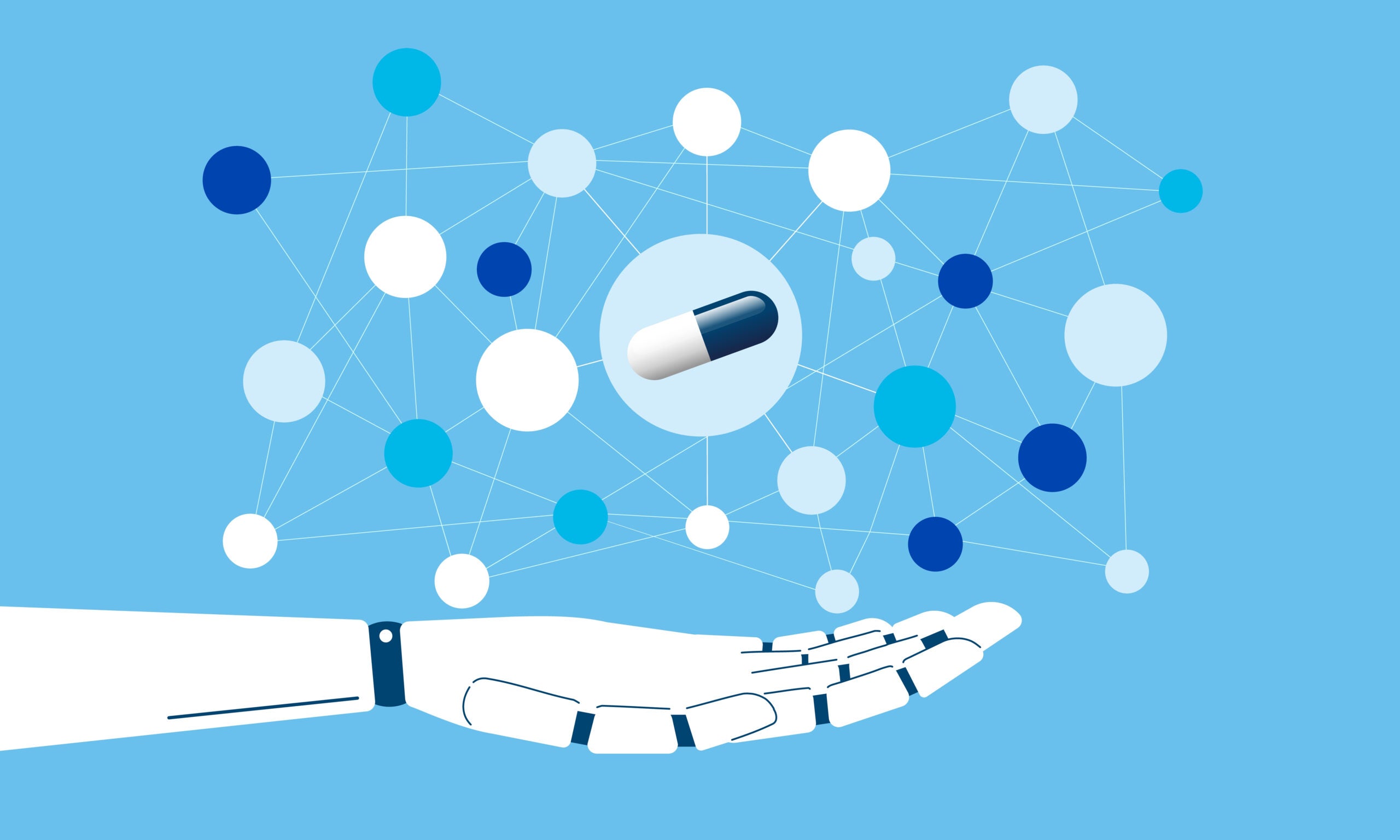 Machine learning operations platform Chief.AI, in partnership with the Medicines Discovery Catapult, has launched the first no-code, pay-as-you-go artificial intelligence (AI) platform for drug discovery.
The project is supported by a grant from Innovate UK, and will give small and medium-sized enterprises (SMEs) cloud-based access to AI models and data for drug discovery, diagnostics and clinical trials.
Chief.AI's platform is the first no-code service of its type in the bioinformatics space, meaning SMEs can build applications quickly and without substantial internal IT capabilities.
The use of AI in drug discovery is growing rapidly, and is expected to transform the pharmaceutical industry more than any other emerging technology. Chief.AI's platform allows SMEs to affordably access cutting-edge technology to minimise the hit-and-miss nature of drug discovery and identify novel therapies with enhanced speed and accuracy, the Manchester-based company said.
Given that around 90% of potential novel drug candidates fail, and that Chief.AI gives SMEs the option to pay only for the AI services they need, the platform could see drug discovery companies save not just time, but a significant amount of money.
Chief.AI founder Waqar Ali commented: "As an orchestrator of AI, we are delighted to be able to make access to AI easier and more effective for healthcare providers around the world.
"Artificial intelligence will prove to be a great force multiplier for data intensive applications such as drug discovery and diagnostics, and with the help of the Medicines Discovery Catapult, Chief.AI is strategically poised to enable businesses around the world to connect to AI and reap these efficiencies seamlessly."
The £370,000 funding for the Chief.AI project was awarded by Innovate UK in 2019.