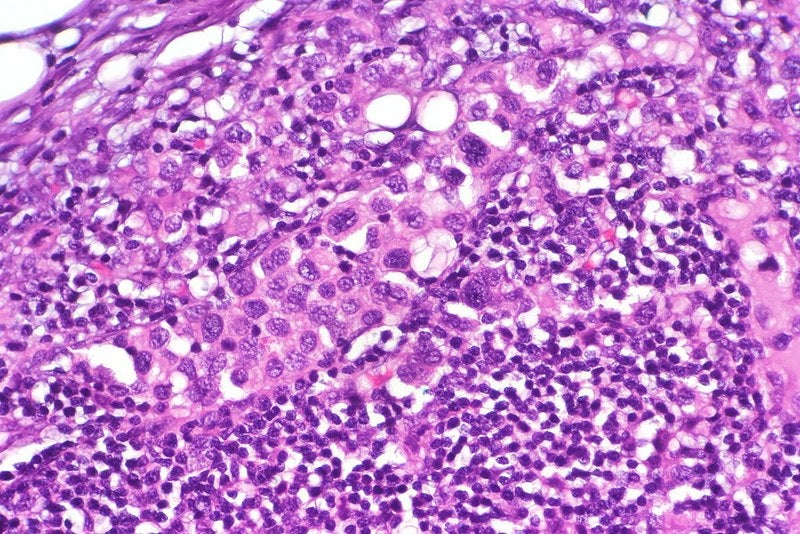 The National Medical Products Administration (NMPA) in China has agreed to review BeiGene's supplemental new drug application (sNDA) of tislelizumab in urothelial carcinoma (UC).
Tislelizumab is an investigational humanised immunoglobulin G4 (IgG4) anti-programmed cell death protein 1 (PD-1) monoclonal antibody (mAb) that is designed to reduce binding to Fc gamma receptor (FcγR) on macrophages. It is being developed for a variety of solid tumours and hematologic cancers.
The sNDA is intended to obtain approval for the use of the drug in patients with previously treated, locally advanced or metastatic UC.
It is supported by a data package comprising clinical; non-clinical; and chemistry, manufacturing and controls (CMC) information, including the findings from a pivotal Phase II clinical trial performed in 113 Chinese and South Korean patients.
An independent data review found a median follow-up time of eight months.
The overall response rate (ORR) in 104 efficacy evaluable subjects was 23.1%, including eight complete responses (CR) and 16 partial responses (PR).
Adverse event (AE) frequency and severity were observed to be generally consistent with prior Phase I/II safety and tolerability data of tislelizumab.
BeiGene president Dr Xiaobin Wu said: "We believe that the broad development programme for this anti-PD1 inhibitor, along with manufacturing capabilities that are nearing completion and non-clinical data presented earlier this year, reinforce tislelizumab as a potentially differentiated immuno-oncology compound."
Tislelizumab has been assessed in a Phase II study in relapsed or refractory classical Hodgkin's lymphoma (cHL) patients. It is also being evaluated in Phase III trials for second-line or third-line non-small cell lung cancer (NSCLC), hepatocellular carcinoma (HCC), oesophageal squamous carcinoma (ESCC) and gastric cancer (GC).
In addition, the drug is undergoing a Phase I trial in relapsed/refractory (R/R) NK/T-cell lymphoma patients.
The NMPA has accepted BeiGene's supplemental import drug application for Abraxane plus gemcitabine as a first-line therapy for metastatic adenocarcinoma of the pancreas (mPC).
The drug was first approved in China in 2008 to treat metastatic breast cancer. BeiGene markets the drug in China under an exclusive licence from Celgene.