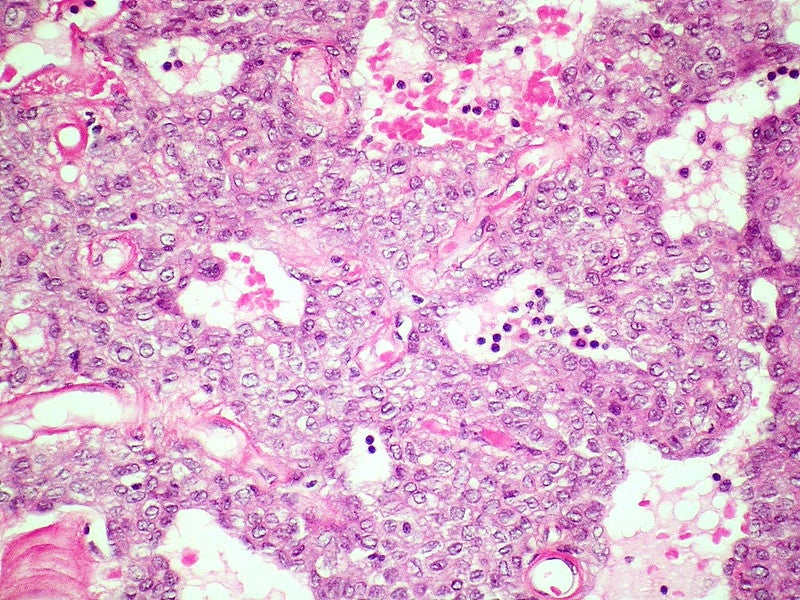 The China National Medical Products Administration's (NMPA) Center for Drug Evaluation (CDE) has granted clearance for Transcenta's investigational new drug (IND) application for its TST003 to treat solid tumours.
TST003 is a first-in-class Gremlin1 targeting humanised monoclonal antibody.
It has demonstrated better single-agent activities in patient-derived xenograft tumour models of many difficult-to-treat solid tumours, including microsatellite stable colorectal cancer and castration-resistant prostate cancer.
In the syngeneic tumour model, the monoclonal antibody has also improved the checkpoint inhibitor's anti-tumour activity.
In September last year, the US Food and Drug Administration (FDA) granted IND clearance for TST003 to enter clinical testing.
Findings from a study, which was conducted by Transcenta and Shanghai Jiao Tong University scientists on TST003 to treat androgen receptor-negative/low prostate cancer, were published by Nature Cancer in May last year.
The Gremlin1 protein was found to promote lineage plasticity while driving castration resistance in prostate cancer.
The company stated that the Gremlin1-specific antibodies could also control the growth of the tumour effectively in androgen receptor-negative/low prostate cancer.
A synergistic activity was also observed between the anti-Gremlin1 antibody and enzalutamide against castration-resistant prostate cancer models derived from patients in vitro and in vivo.
Transcenta Global Medicine Development executive vice-president and chief medical officer Dr Caroline Germa said: "Targeting Gremlin1 with our antibody TST003 has the potential to be transformative in the treatment of high unmet need cancer indications, such as castration-resistant prostate cancer.
"As we get ready to initiate our first time in a human clinical study in the US, getting the authorisation to proceed from the NMPA is a critical step to deliver on Transcenta's ambition to have an international development strategy fulfilling both US and China health authorities' requirements."