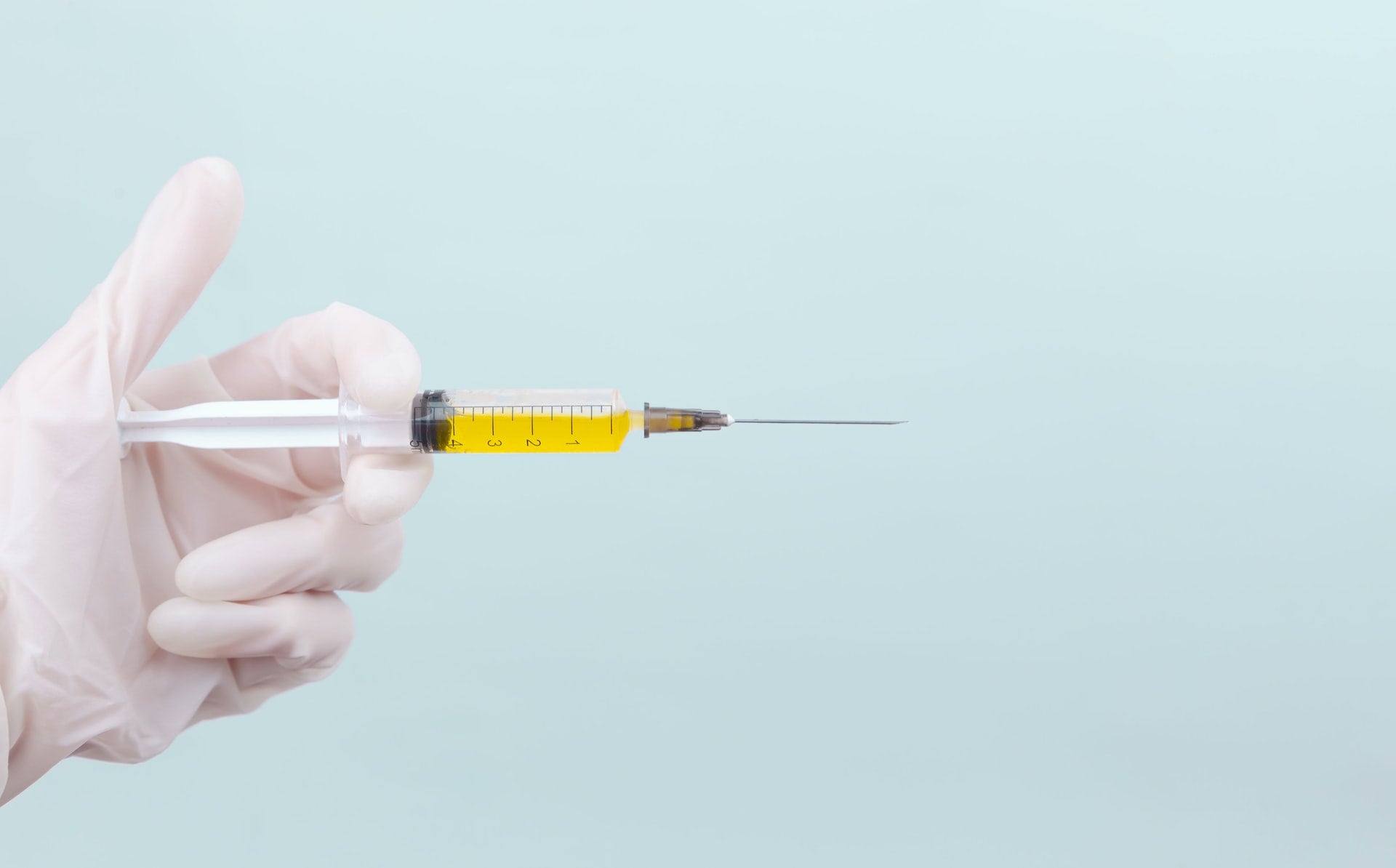 Cipla has announced that the first batch of Roche's antibody cocktail, Casirivimab and Imdevimab, is now available for treating Covid-19 in India, with a second batch of the drug to be available next month.
Casirivimab and Imdevimab are human immunoglobulin G-1 (IgG1) monoclonal antibodies that act against SARS-CoV-2 spike protein to hinder the attachment of the virus and its human cell entry.
Indicated for restricted use in emergency cases, the cocktail can treat mild-to-moderate Covid-19 in adults and paediatric patients who are at increased risk of developing severe disease and do not need oxygen.
Recently, the Indian drug regulator Central Drugs Standards Control Organisation (CDSCO) granted emergency use authorization (EUA) to the antibody cocktail in the country.
The drug also has similar approvals in the US and various EU countries.
Based in India, Cipla will market the drug using its distribution channels in the country. The drug will be accessible through hospitals and Covid-19 treatment centres.
Roche Pharma India managing director and CEO V Simpson Emmanuel said: "We are optimistic that the availability of antibody cocktail (Casirivimab and Imdevimab) in India can help in minimising hospitalisation, ease the burden on healthcare systems and play a key role in the treatment of high-risk patients before their condition worsens."
Cipla noted that the cocktail demonstrated the ability to lower the risk of hospitalisation and death by 70% and cut down symptom duration by four days in the Phase III REGN-COV 2067 trial.
Each dose of the antibody cocktail will be marketed in the country at a price of $820 (Rs59,750). This drug is expected to help 200,000 patients in India, as each of the 100,000 packs to be available can treat two patients.
In a separate development, the Russian Direct Investment Fund (RDIF) and Indian vaccine and pharmaceutical firm Panacea Biotec have started producing the Russian Covid-19 vaccine, Sputnik V.
RDIF noted that the first batch of the vaccine manufactured at Panacea Biotec's plants in the Indian city of Baddi will be transported to the Gamaleya Center in Russia for quality analysis.
The full-scale production is set to commence in the coming months.
Earlier this month, Dr Reddy's Laboratories started inoculation with Sputnik V as part of the soft launch in India.