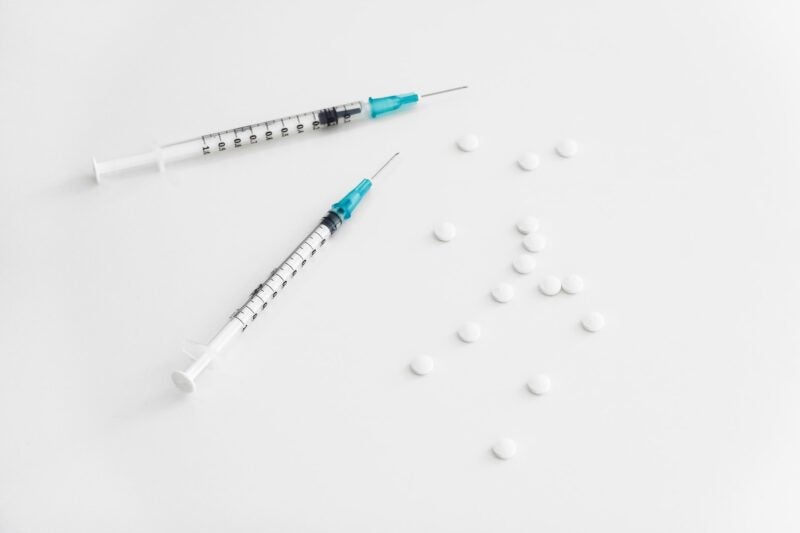 Clear Creek Bio and the US National Institutes of Health (NIH) unit National Center for Advancing Translational Sciences (NCATS) have entered a cooperative research and development agreement (CRADA) for the development of an inhibitor of SARS-CoV-2 papain-like protease (PLpro).
A coronavirus enzyme, PLpro is required for replication of the virus and controls host innate immune responses to the infection.
The company noted that the potent PLpro inhibitors possess favourable drug properties.
The agreement started as part of the Antiviral Program for Pandemics (APP) and will aid Clear Creek Bio to develop promising therapies, including the completion of studies required for seeking Investigational New Drug (IND) status.
Through the deal, the existing and extended contract resources of the NIH and NCATS laboratories will be leveraged by the company to progress antiviral candidate development and de-risk initial stage development.
Clear Creek Bio Corporate Development vice-president Nadim Shohdy said: "There's a critical need for widespread availability of highly effective oral antivirals that can be taken at home early in the course of infection, significantly reduce transmission of the virus and prevent overwhelming surges in hospitalisations, ultimately saving lives.
"It's clear that we will need direct-acting antivirals against multiple SARS-CoV-2 targets to combat variant-driven resistance."
The company specialises in host-targeting and direct-acting small-molecule antiviral drugs that act on SARS-CoV-2 as well as various other viruses.
Brequinar, the first therapy candidate of Clear Creek Bio, has potent antiviral activity against various viruses, including SARS-CoV-2.
In November last year, Clear Creek Bio dosed the first subject in the Phase II CRISIS2 trial of brequinar for treating individuals with Covid-19 in the outpatient setting.
Brequinar is an orally available drug that can specifically hinder small molecule dihydroorotate dehydrogenase (DHODH).
Free Report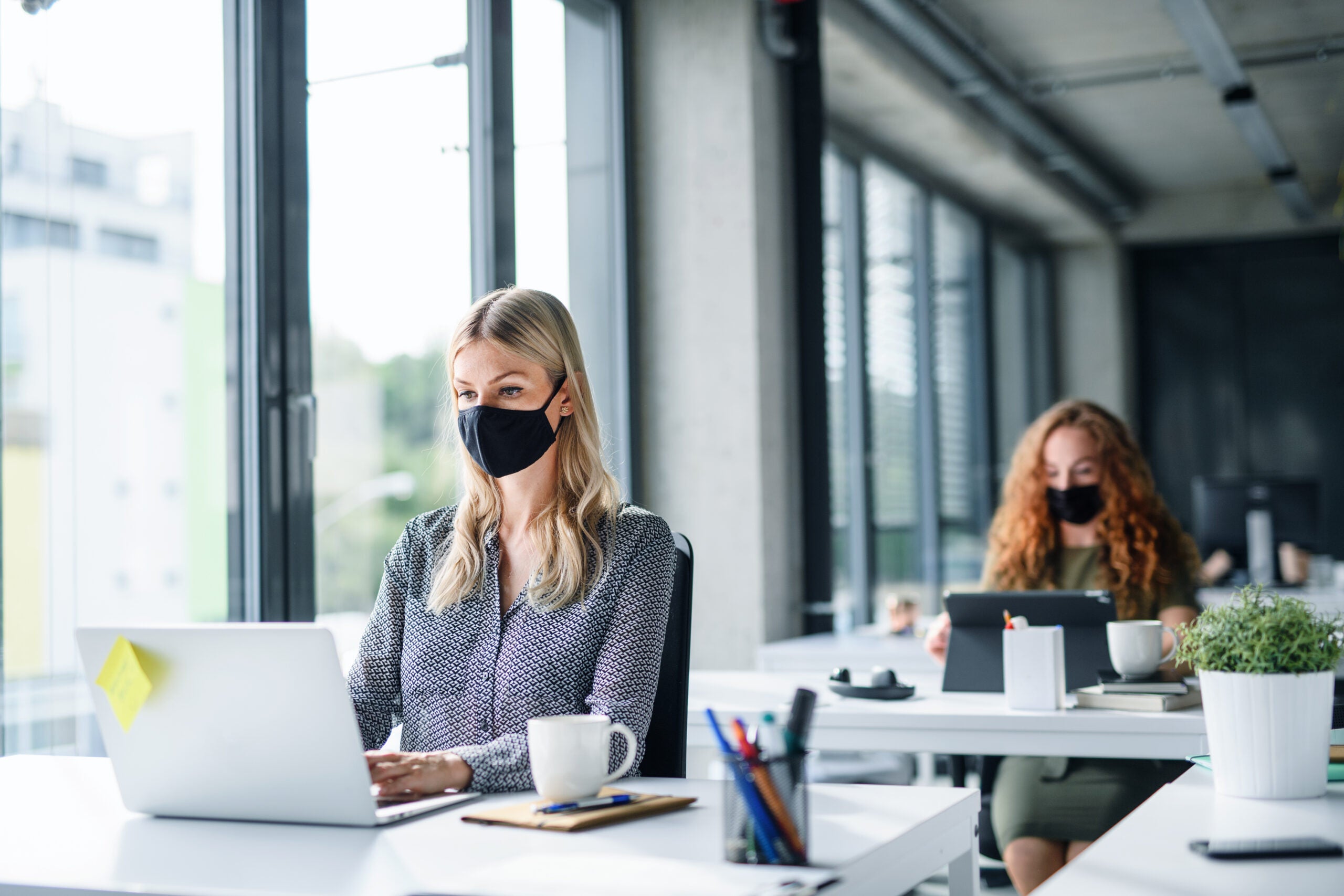 Navigate your business through the 'new normal'
COVID-19 continues to dominate headlines the world over. It has already affected our lives forever. The way we work, shop, eat, seek medical advice, and socialize will all be different in the future. Quite how different remains to be seen, but all industries must plan for multiple eventualities.
Faced with an explosion of conflicting information on how to plan and implement successful recovery strategies, decision-makers are in dire need of a single, reliable source of intelligence. 
GlobalData's COVID-19 Executive Briefing gives you access to unparalleled data and insights to successfully navigate the uncertain road to recovery across the world's largest industries. Understand every aspect of this disruptive theme by delving into:
 COVID-19 infection update, with statistics on the spread, testing by country, as well as the latest data on vaccines and therapeutic developments

 
Economic impact overview, covering stock market indices, GDP, unemployment rates, policy responses & GlobalData's economic recovery scorecards

 

Sector developments, with access to sector insight summaries, cross-sector indices and the leaders and laggards in each industry vertical

 
Whatever your company's imminent strategic plans, the long-lasting impact of COVID-19 must not be overlooked. Find out how to futureproof your business operations – download our report today.
by GlobalData