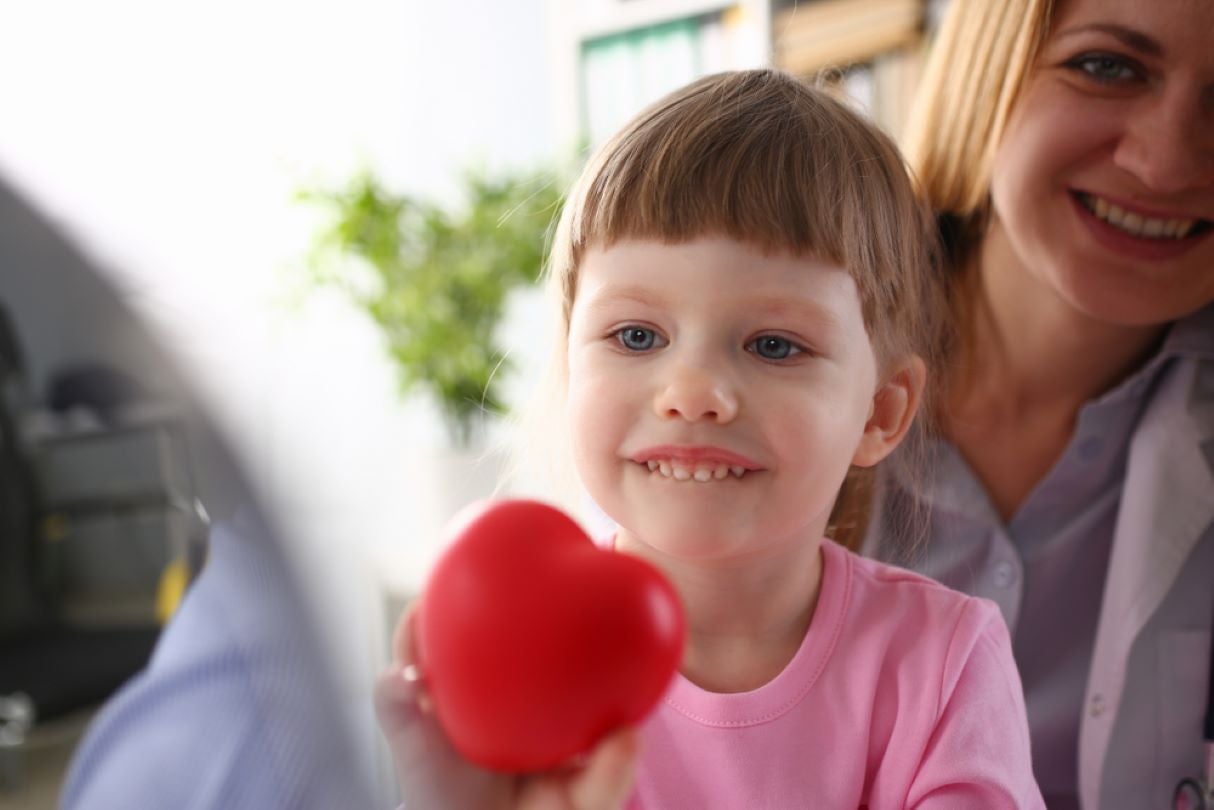 Acadia Pharmaceuticals has announced the commercial launch of its Rett Syndrome drug Daybue (trofinetide).
This news follows the treatment's FDA approval on 10 March, making it the first-approved Rett Syndrome treatment in the US. Daybue is now available for the treatment of adults and children under two years of age or older in the US.
The FDA approved the drug based on positive Phase III data from the Lavender trial. The study measured the participants' Rett Syndrome Behaviour Questionnaire (RSBQ) and Clinical Global Impression-Improvement (CGI-I) scores. These tests measure the patients' emotional and behavioural condition, overall bodily function, and progression of the condition.
In the trial, the non-placebo group had a change in the RSBQ from baseline to week 12 of -5.1, showing a statistically significant improvement over the placebo cohort, which had a change of -1.7. The treatment group's mean CGI-I score also increased from a baseline score of 3.5 to 3.8 at week 12, showing a slowing of disease progression.
In a January interview with Pharmaceutical Technology, University of Alabama, Birmingham paediatrics professor Dr Alan Percy worked on the clinical trial and was able to hear opinions of the drug from the families of the patients.
He says: "The major improvement that the families commented on was that the children seemed to be more alert and interactive and aware of what was going on [with Daybue]."
Rett Syndrome is a rare disease affecting 6,000 to 9,000 patients in the US. The neurological and developmental disorder leads to loss of motor control, speech functions and seizures in individuals with further disease progression. The condition primarily affects females and symptoms usually appear between the ages of one and four. The condition is caused by a mutation in the methyl CpG binding protein (MECP2) gene, which controls the function of many other genes.
Daybue is an oral innovator drug that is a synthetic analogue of IGF-1, a growth factor produced in the brain. The drug deactivates certain brain cells to prevent further neurodegeneration, thus preventing injury-induced seizures. Acadia is also studying Daybue in Phase II clinical trials for Fragile X syndrome. Anavex Life Sciences plans to follow Acadia to market with blarcamesine hydrochloride, another Rett Syndrome treatment. The company completed a Phase III clinical study of the treatment in January 2022 and GlobalData predicts that a regulatory decision could be expected in December 2023.
GlobalData is the parent company of Pharmaceutical Technology.
In the press release, Acadia's CEO Steve Davis said: "The Rett syndrome community has been waiting a long time for a drug to treat this debilitating disorder. We have worked hard to make Daybue available as quickly as possible following FDA approval."