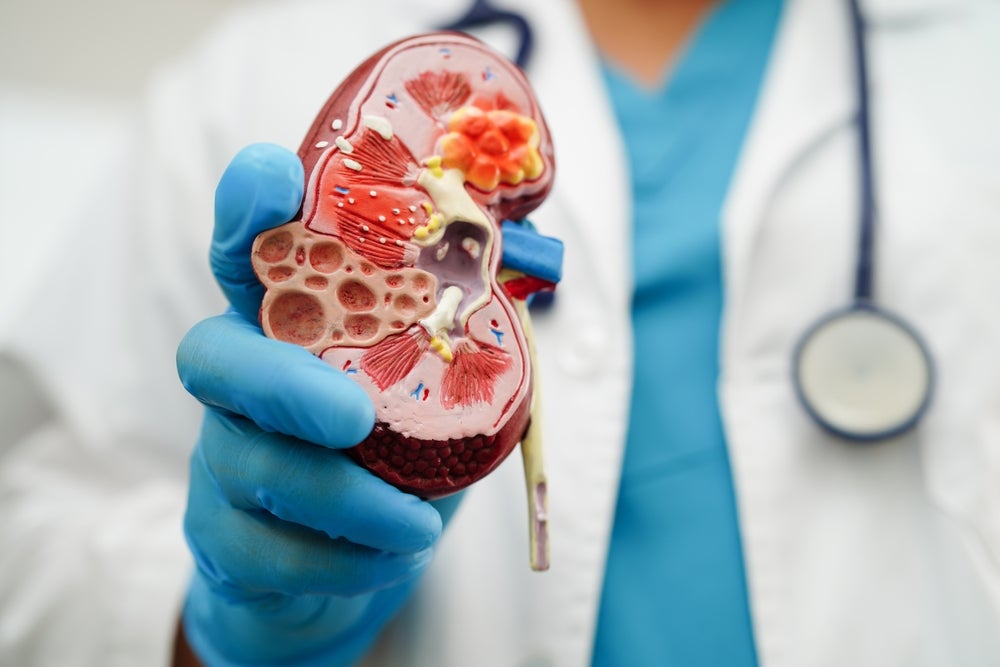 Everest Medicines launched its immunoglobulin A (IgA) nephropathy drug Tarpeyo (Nefecon) (budesonide) in China's Hainan Boao Pilot Zone, making it the first therapy available in this disease area. The product has been approved by the Hainan Medical Products Administration for clinical use in Shanghai Ruijin Hospital's Hainan subsidiary. This follows the drug's successful commercial launch in the UK, US and Europe.
The China National Medical Products Administration (NMPA) accepted Everest Medicines' New Drug Application for Tarpeyo in November 2022. China has the largest disease population for primary glomerular diseases, with a global prevalence of five million patients. Until this point, the country has not had any approved therapies available for this condition, excluding RAS inhibitors, which don't affect disease progression. According to the National Institutes for Health, glomerular diseases damage the glomeruli in the kidney, causing protein and red blood cells to leak into an individual's urine.
Tarpeyo is an oral, delayed-release version of budesonide that acts as a glucocorticoid receptor agonist. The drug treats IgA nephropathy by causing the downregulation of the kidney's inflammatory process through suppression of the gut immune system. In December 2021, the FDA granted Tarpeyo an accelerated approval to treat proteinuria in adults with IgA Nephropathy. This is the first approved treatment for this indication in the US. Tarpeyo is also available in the UK and Europe under the name Kinpeygo.
The Chinese company is developing Tarpeyo in partnership with the Swedish company Calliditas Therapeutics. In June 2019, Everest Medicines and Calliditas entered an exclusive licensing agreement, giving Everest the ability to market Tarpeyo in Mainland China, Hong Kong, Macau, Taiwan and Singapore. In 2022, this agreement was extended to include South Korea under Everest's marketing jurisdiction.
This approval is based on results from the Phase III global NefIgArd study (NCT03643965). The trial investigated Tarpeyo's effects on patients with IgA nephropathy compared to a placebo. Results from the study showed that the drug demonstrated a statistically significant improvement in estimated Glomerular Filtration Rate (eGFR) compared to placebo.
In the press release, Everest Medicines' CEO Rogers Yongqing Luo said, "We are eager for IgAN patients in China to gain access to this first-in-disease, innovative medicine, with support from favorable national pharmaceutical innovation policy and the Hainan Boao Lecheng Pilot Zone".