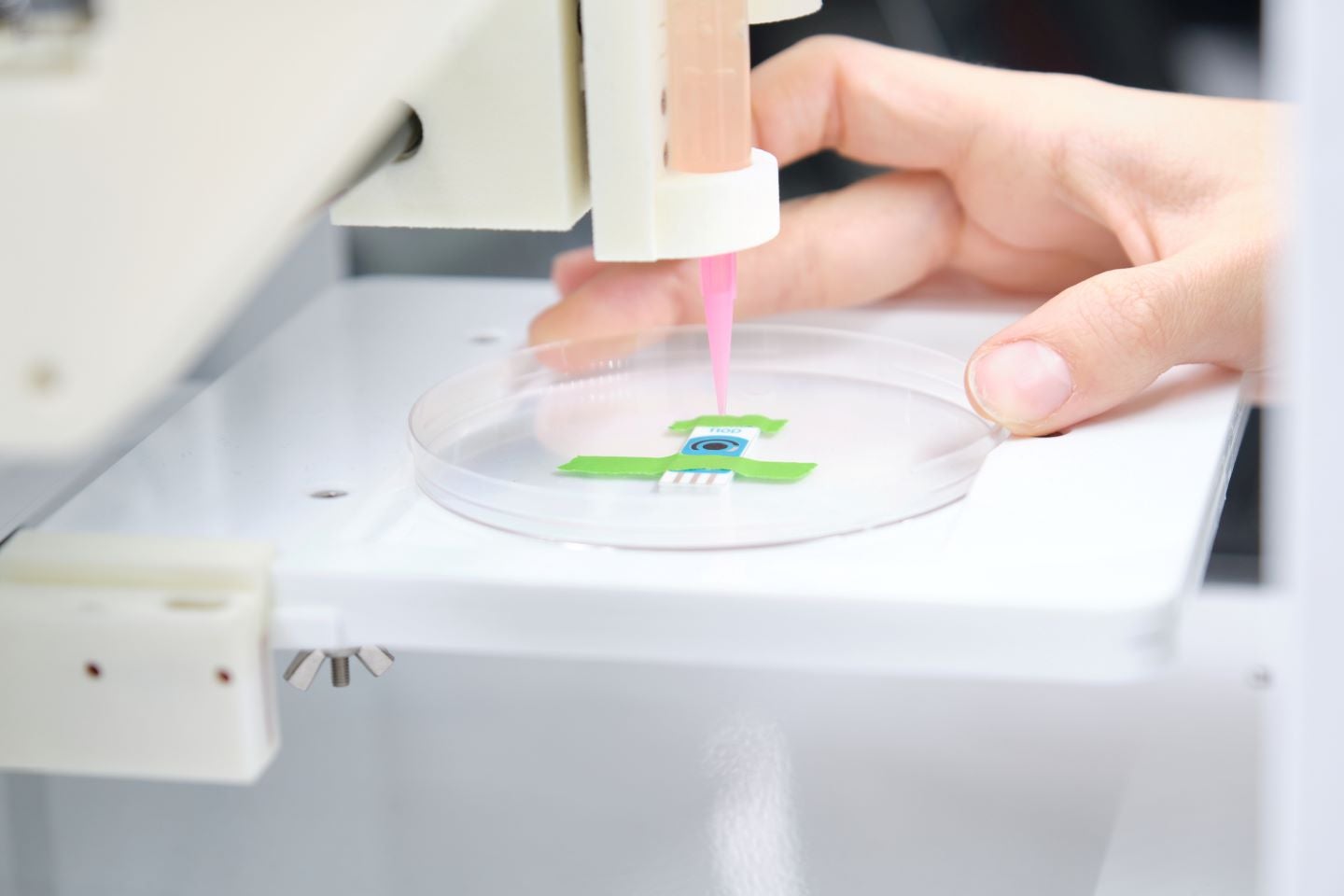 The Canadian biotech Aspect Biosystems has announced a partnership with Novo Nordisk to produce bioprinted tissue therapeutics for diabetes. In this deal, Aspect will receive $75 million from Novo Nordisk in initial payments. Later, Novo Nordisk could potentially give Aspect up to $650 million in future payments for each product arising from the partnership.
On April 12, the Dutch pharmaceutical giant Novo Nordisk announced a partnership to grow its diabetes portfolio. Under the agreement, Novo Nordisk will gain an exclusive, global license to use Aspect's pancreatic tissue platform to develop a maximum of four treatments for diabetes and/or obesity. The initial payments will come in the form of research funding and investment in the form of a convertible note. The additional possible $650 million supplementary payment would be given for "future development, regulatory, commercial and sales milestone payments per product, as well as tiered royalties on future product sales".
Aspect uses proprietary bioprinting technology, computational tissue design, biomaterials and therapeutic cells to produce bioprinted tissues. According to Aspect's website, the company's platform produces tissue therapeutics that are designed to be "biologically functional, immune-protective and suitable for surgical implantation".
The company is developing therapeutic platforms for the liver and the pancreas. In the Novo Nordisk partnership, Aspect will develop pancreatic tissue that can be surgically implanted into the body to maintain healthy glucose levels without the need for immune suppression. Aspect suspects that this could represent a transformative approach for those with type 1 diabetes who depend upon insulin injections. This therapeutic approach is still in preclinical stages of development.
The partnership will also use Novo Nordisk's expertise in stem cell differentiation and its manufacturing capacity for large scale production of stem cells. The collaboration aims to produce allogeneic tissues to increase the feasibility of large-scale cell production. This venture into stem cell therapy will be Novo Nordisk's next step in diversifying its diabetes drug portfolio. The company already produces a range of insulins and GLP1 receptor agonists to treat the condition, that have been steadily growing in popularity.
This news follows Aspect's announcement last month that it would receive $3.6 million from the Canadian government. The funding is intended to scale up tissue manufacturing through Aspect's bioprinting platform.
In the press release accompanying the announcement, Aspect's corporate vice president of cell therapy research and development, Jacob Sten Peterson, said "Novo Nordisk has built strong capabilities when it comes to producing functional and highly pure therapeutic replacement cells at the highest quality and at scale". He went on to say, "Collaborating with Aspect Biosystems adds an important component to our strategy to develop comprehensive cell therapy products. We are excited to co-develop solutions for cell therapy delivery that could lead to life-changing treatments for those living with a serious chronic disease."