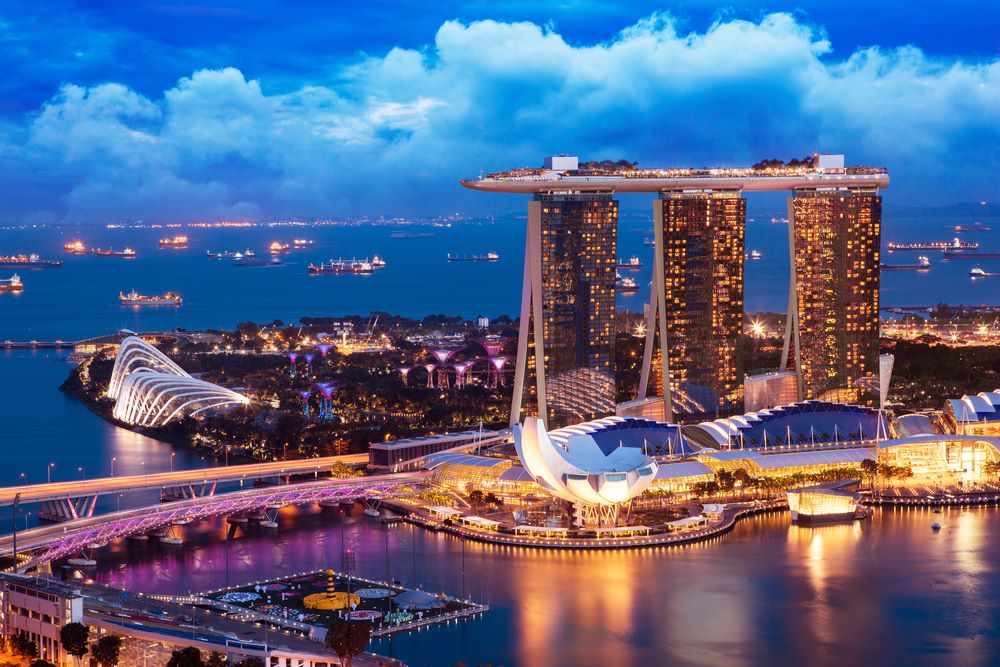 Albatroz Therapeutics announced a successful $3 million financing round on April 26. This investment will be used to further the development of the Singapore-based pharmaceutical company's solid tumour-focused monoclonal antibodies. The funding and a prize-win from Amgen will support the company's drug development plans as Singapore continues developing its pharmaceutical market.
Outram Bio and SEEDS Capital led the successful funding round. SEEDs Capital is an investment arm of Enterprise Singapore that supports early-stage technology startups. In the press release, the company announced that Amgen granted Albatroz the first Golden Ticket prize in Singapore for its science and business plan. The Amgen Golden Ticket awards support to early life science businesses by offering them resources for business development. In this case, Albatroz has been rewarded with access to a fully equipped, turnkey, and certified BSL-2 laboratory from NSG Biolabs.
Albatroz Therapeutics is developing first-in-class antibody therapeutics for solid tumours and arthritic disorders. The company targets disease through mechanisms in the extracellular matrix (ECM), where Albatroz's medicines target and degrade a protein complex, Calnexin. This protein complex is activated by a glycosylation pathway involved in the pathogenesis of these diseases. In solid tumours, this action prevents ECM degradation and tumour growth, which in arthritis, this prevents the destruction of cartilage ECM.
This news arrives as there is a larger push to develop Singapore's pharmaceutical industry. In December 2022, GSK, Sanofi and Takeda entered an agreement with a partnership of agencies to further biologic manufacturing in Singapore. The country is also an attractive site for handling operations in Asia as Novo Nordisk and GSK have opened regional headquarters there.
The country is also developing its pharmaceutical market through the Pharma Innovation Programme Singapore (PIPS), which supports Singapore's manufacturing and data analytics capabilities.
As of April 13, GlobalData calculates that the country's overall market access risk score as 2.32. Market access risk scores consider quantitative and qualitative factors that affect market access to give an overall score denoting the stability of the pharmaceutical market access environment in a country. The scale goes from one to ten with a lower score ranking a more stable market.
GlobalData is the parent company of Pharmaceutical Technology.
A partner at Outram Bio, Christopher Tan said, "Albatroz Therapeutics is an exciting example of the burgeoning biotech industry in Singapore– Southeast Asia's largest biotech hub, and one that boasts cutting-edge research and attracts leading scientists from around the world".