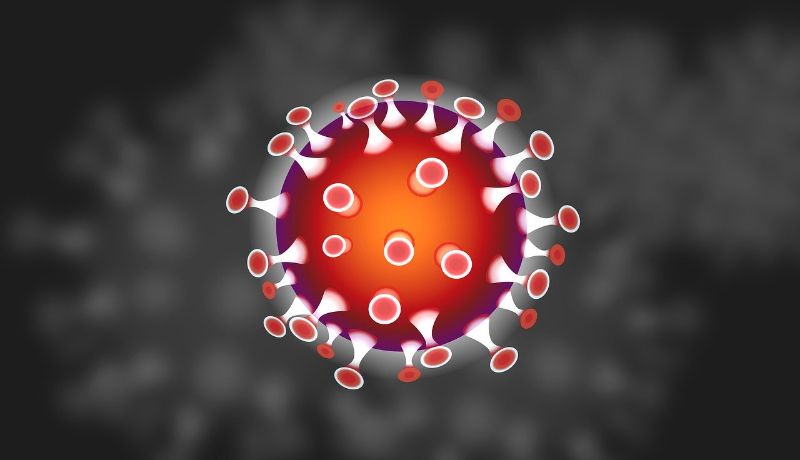 ---
Visit our Covid-19 microsite for the latest coronavirus news, analysis and updates
---
Follow the latest updates of the outbreak on our timeline.
A study led by researchers at Johns Hopkins Bloomberg School of Public Health in the US found that the median incubation period of the novel coronavirus could be five days.
The study involved a review of publicly available data on 181 Covid-19 cases detected in China and other countries before 24 February.
Majority of the cases travelled to or from Wuhan, China or came in contact with people who had been to Hubei province.
The analysis of the data reveals that approximately 97.5% of infected patients will develop symptoms within 11.5 days of exposure.
Based on this finding, the researchers concluded that the current 14-day quarantine period used by the US CDC and health authorities in other countries is reasonable.
However, a longer quarantine period might be required in certain cases as 101 out of every 10,000 quarantined individuals would develop symptoms after the 14-day period.
Bloomberg School epidemiology department associate professor Justin Lessler said: "Based on our analysis of publicly available data, the current recommendation of 14 days for active monitoring or quarantine is reasonable, although with that period some cases would be missed over the long-term."
An accurate estimation of the incubation period will allow effective quarantine and other measures to control the spread of the virus.
Previous studies by Chinese researchers showed that the coronavirus incubation period could be as long as 27 days. Another study found the median incubation period to be three days, with a range of zero to 24 days.