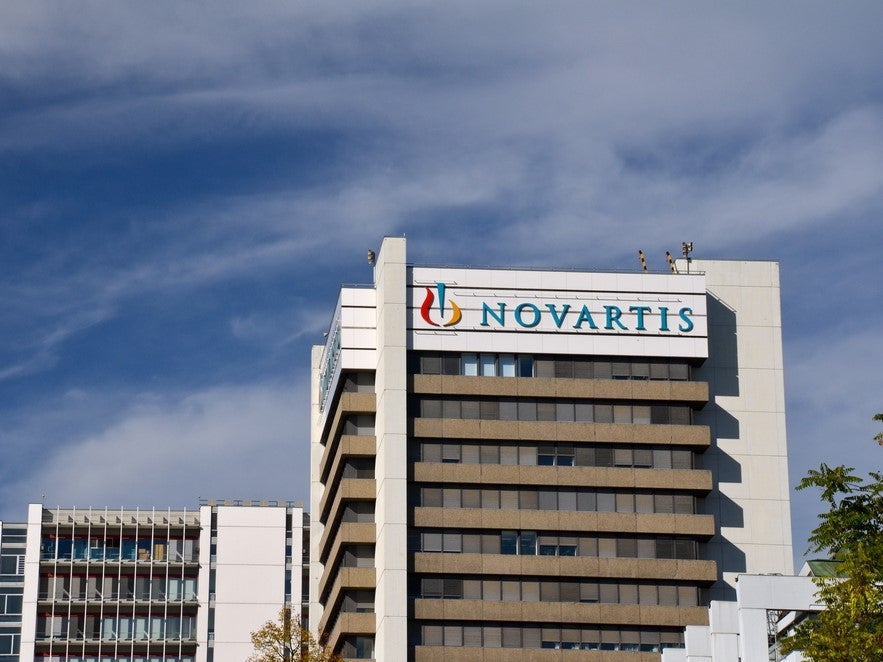 Novartis has announced its biologic Cosentyx (secukinumab) was superior to AbbVie's blockbuster Humira (adalimumab) in psoriatic arthritis (PsA) endpoints of the EXCEED head-to-head trial.
The primary endpoint of the EXCEED study was a 20% improvement in disease activity as defined by American College of Rheumatology (ACR20) at week 52 in three of five criteria: patient global assessment, physician global assessment, health assessment questionnaire, visual analogue pain scale, and erythrocyte sedimentation rate or C-reactive protein.
Although Cosentyx did not reach statistical significant superiority in ACR20, it was statistically higher than Humira in other PsA-specific endpoints, including Psoriasis Area and Severity Index (PASI)-90, ACR50. Detailed data will be presented at an upcoming medical meeting.
Investigator of the Cosentyx clinical trial programme and University of Glasgow professor of rheumatology Iain McInnes said: "These data will be welcomed by patients and clinicians to guide clinical decision making and highlight secukinumab as a viable option as a first-line biologic for the treatment of psoriatic arthritis.
Novartis global development head of immunology, hepatology and dermatology Eric Hughes said: "EXCEED is the first ever monotherapy head-to-head trial with a primary endpoint in psoriatic arthritis specific to joints.
"Novartis continues to reimagine care for patients and advance science in rheumatology. We will assess the EXCEED data in their totality and we view the results as confirming our vision of Cosentyx becoming standard of care in psoriatic arthritis."
In the EXCEED trial, Cosentyx's safety profile was consistent with previous studies of the biologic; no new safety signals for Cosentyx were detected.
Cosentyx is a human interleukin-17A (IL-17A) antagonist approved to treat plaque psoriasis, PsA and ankylosing spondylitis; it is approved in 65 countries for PsA, including China, the European Union and the US.
Earlier this year, Eli Lilly announced its Taltz (ixekizumab) outperformed Humira in PsA. The primary endpoint in the study was ACR50 and complete skin clearance as measured by PASI-100. Taltz also inhibitors IL-17, whereas Humira is a tumour necrosis factor inhibitor and so has a different mechanism of action.