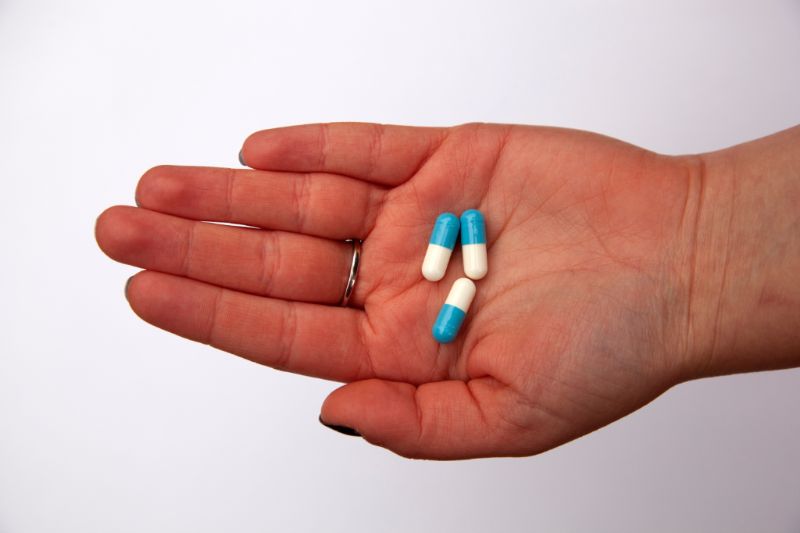 Visit our Covid-19 microsite for the latest coronavirus news, analysis and updates
---
Follow the latest updates of the outbreak on our timeline.
Junshi Biosciences has partnered with the Institute of Microbiology of the Chinese Academy of Sciences (IMCAS) to co-develop neutralising antibodies for Covid-19 treatment.
The partners have identified multiple neutralising antibodies that could effectively inhibit viral invasion in laboratory assays, which have also undergone animal testing.
Data from preliminary in-vitro and in-vivo studies showed the blocking activity of the antibody strains. Currently, the partners are investigating preclinical toxicology and in-vivo activity.
Junshi Biosciences CEO Dr Ning Li said: "There has not yet been an effective antibody drug approved for treating the novel coronavirus in humans. It is our responsibility as a local pharmaceutical innovator to harness our proprietary antibody platform and R&D capabilities to diligently develop a treatment in the near future.
"We believe our collaboration with IMCAS will help accelerate the clinical development of an antibody therapy. We look forward to facilitating the use of antibody-based therapy as a treatment option for Covid-19, both in China and globally."
OliX Pharmaceuticals' research
OliX Pharmaceuticals is set to leverage its preclinical research expertise for siRNA therapeutics to develop a potential treatment for Covid-19 coronavirus infection.
In February, the company submitted a patent application to develop RNAi therapeutics for Covid-19.
OliX Pharmaceuticals CEO and CSO Dong Ki Lee said: "Some siRNA developed by OliX target highly conserved regions of coronavirus RNA. Through our previous research on idiopathic pulmonary fibrosis, we have established an inhalable formulation of siRNA therapeutics that can effectively inhibit the expression of disease-causing genes in the lung tissue.
"This platform technology can be directly applied to tackle respiratory infectious diseases, such as Covid-19. The initial data that we are seeing from the candidate siRNA molecules is exciting."
The company expects to identify and advance its lead candidate into animal testing within three months.