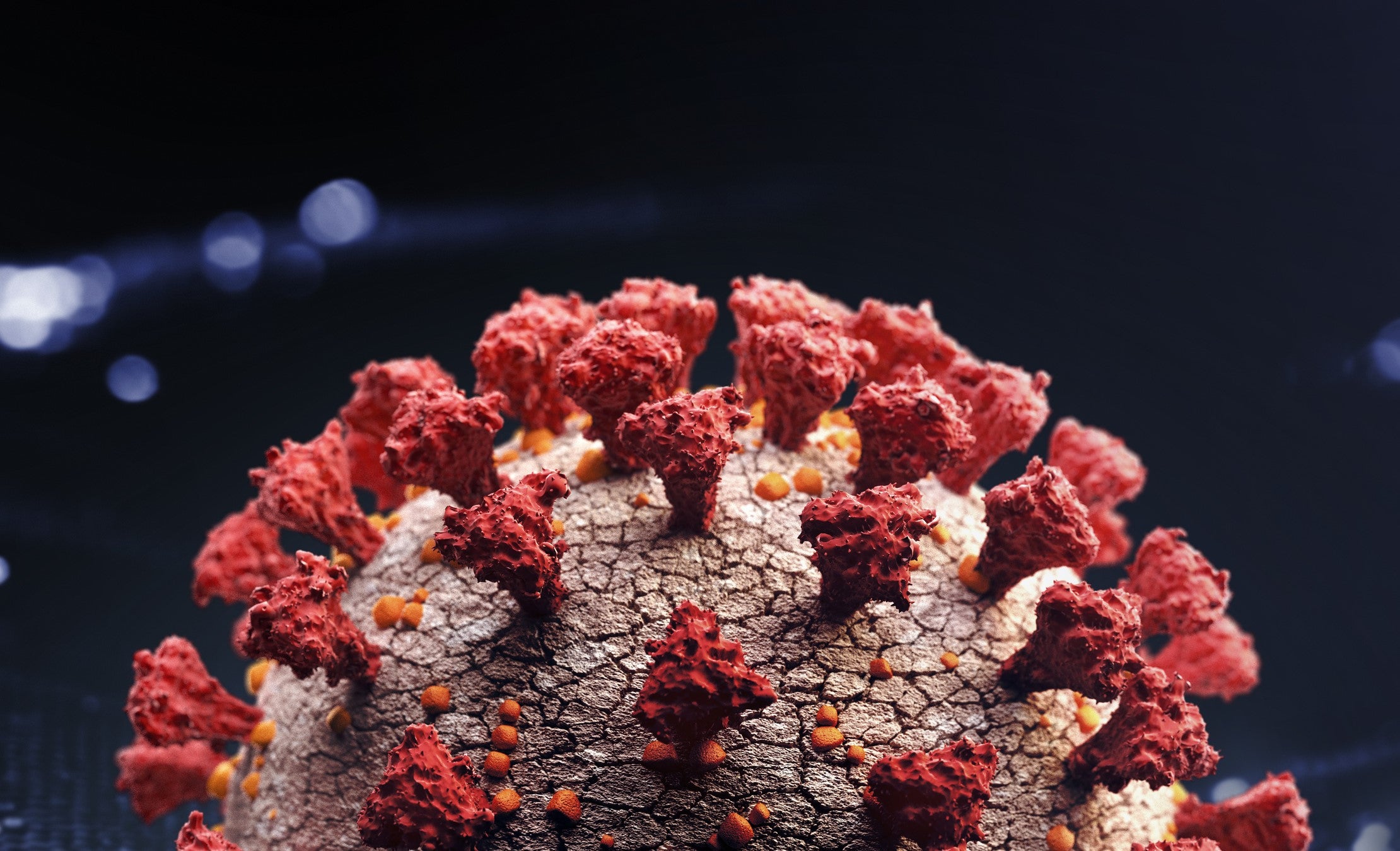 New research suggests that Pfizer/BioNTech's mRNA Covid-19 vaccine, BNT162b2, protects against two variants of SARS-CoV-2, the virus that causes Covid-19, that have emerged in the UK and South Africa.
The research, which has been published on BioRx, was carried out by Pfizer in collaboration with scientists from the University of Texas Medical Branch.
The two variants, which are believed to be responsible for escalating Covid-19 crises in the UK and elsewhere, share a mutation in the spike protein called N501Y. They are also characterised by other, different viral mutations.
The researchers carried out lab tests on the serum of 20 participants of Pfizer's Covid-19 vaccine trial and found that BNT162b2 successfully neutralised SARS-CoV-2 viruses engineered to contain the same N501Y mutation as the circulating variants.
The study also showed that BNT162b2-elicited human sera cause preserved neutralisation of 15 other mutations of SARS-CoV-2 that are currently circulating.
The researchers behind the study warned that these findings should be viewed with caution, not only because the paper is yet to be peer-reviewed but also because the engineered virus they relied upon did not include a full set of the spike mutations found in either the UK or South African viral strains. There is particular concern about the E484K mutation found in the South African variant.
London Metropolitan University professor of molecular immunology Gary McLean said: "It's good news, but not surprising. The limitation is that [the study] did not construct SARS-CoV-2 with the full set of spike mutations in the UK variant and therefore further conclusions cannot be made fully at this stage."
Pfizer and the University of Texas will continue to monitor BNT162b2's efficacy against the other mutations found in the UK and South African variants, as well as other emerging viral mutations and strains."
Pfizer chief scientific officer of viral vaccines Philip Dormitzer, who is one of the authors of the study, told Reuters: "So we've now tested 16 different mutations, and none of them have really had any significant impact. That's the good news. That doesn't mean that the 17th won't."
Researchers at the UK's Porton Down laboratory are also seeking to determine if either the UK or South African variants of SARS-CoV-2 could make the AstraZeneca/Oxford or Pfizer/BioNTech approved vaccines less effective.
UK regulators recently approved a third Covid-19 vaccine, COVID-19 Vaccine Moderna, for temporary and emergency use in adults.