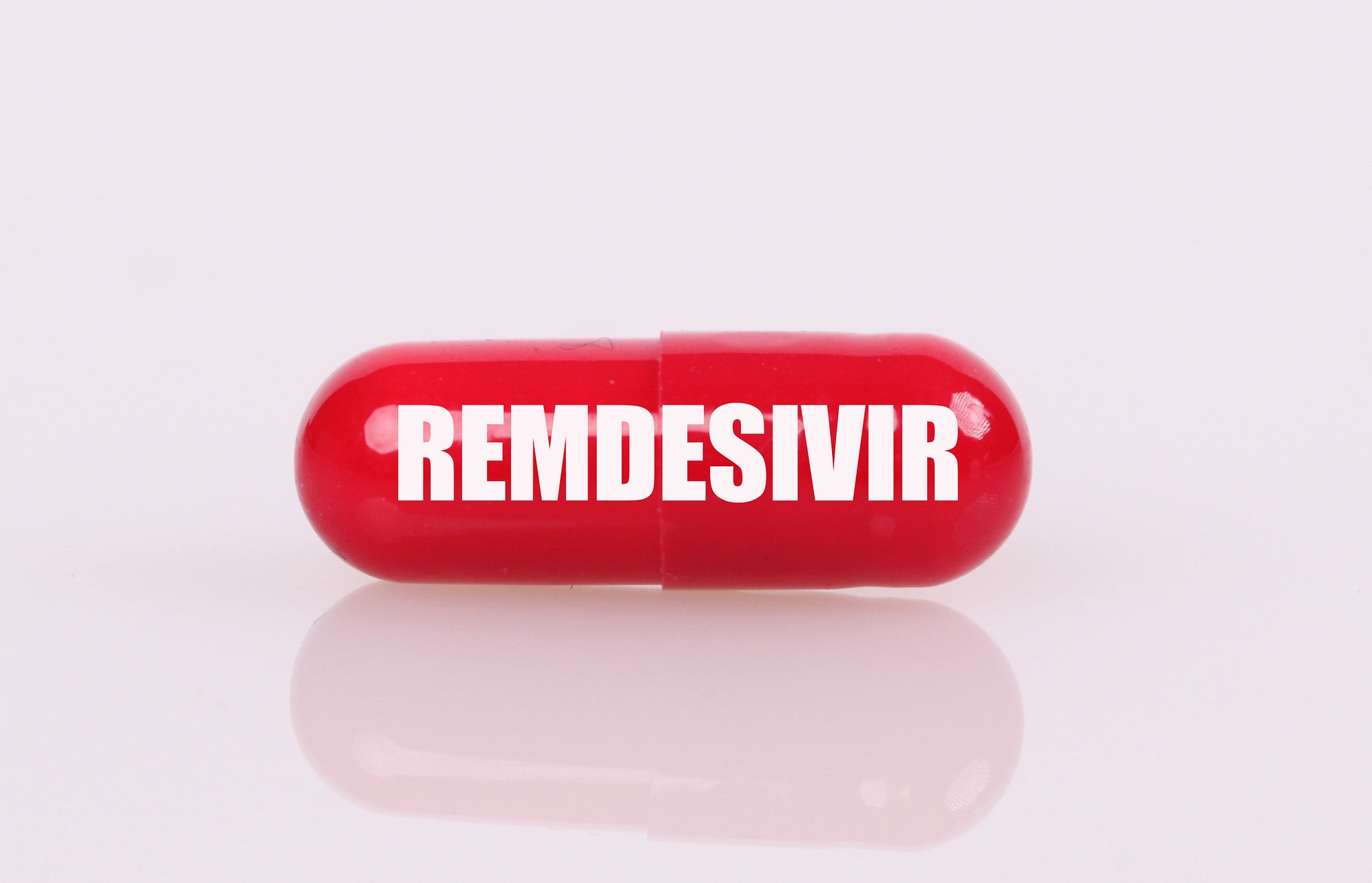 The European Commission (EC) has inked a joint procurement agreement (JPA) with Gilead Sciences for the supply of up to 500,000 treatment courses of the company's Covid-19 drug, Veklury (remdesivir).
The JPA involves 36 participants, including all countries in the European Union (EU), the European Economic Area (EEA) and the UK, along with six candidate countries and potential candidates.
With this deal, all the participating countries will be able to buy Velkury, a nucleotide analogue, directly from Gilead for real-time demand and also stockpiling.
While the agreement covers purchases over the coming six months, it comes with an option for extension.
Velkury is currently the only drug in the EU to hold conditional marketing authorisation, granted on 3 July, for Covid-19 patients who require oxygen supply.
The authorisation derives from the results of ACTT-1 trial. The data from randomised, double-blind, placebo-controlled trial showed clinical efficacy and safety of Veklury in Covid-19 patients with pneumonia needing supplemental oxygen.
Also, the submission was backed by results from two randomised trials showing the efficacy and safety of Veklury in five-day and ten-day dosing durations.
This deal follows the EC's €70m contract with Gilead for 33,380 doses of Veklury that have been distributed across the EU and the UK since August.
These doses were expected to last from August through October, but an increase in demand led to the latest agreement.
European Commission Health and Food Safety commissioner Stella Kyriakides said: "Today we secure access to Remdesivir for the treatment of up to 500,000 patients in need.
"Through our EU Joint Procurements, we are empowering countries across Europe to join forces and get access to vital equipment and medicines."
Gilead expects the supply of Veklury to meet global demand by the end of this month. The company plans to manufacture over two million treatment courses of the drug this year, boosting supply by more than 400-fold since January.
If required, Gilead will manufacture several million more treatment courses next year.