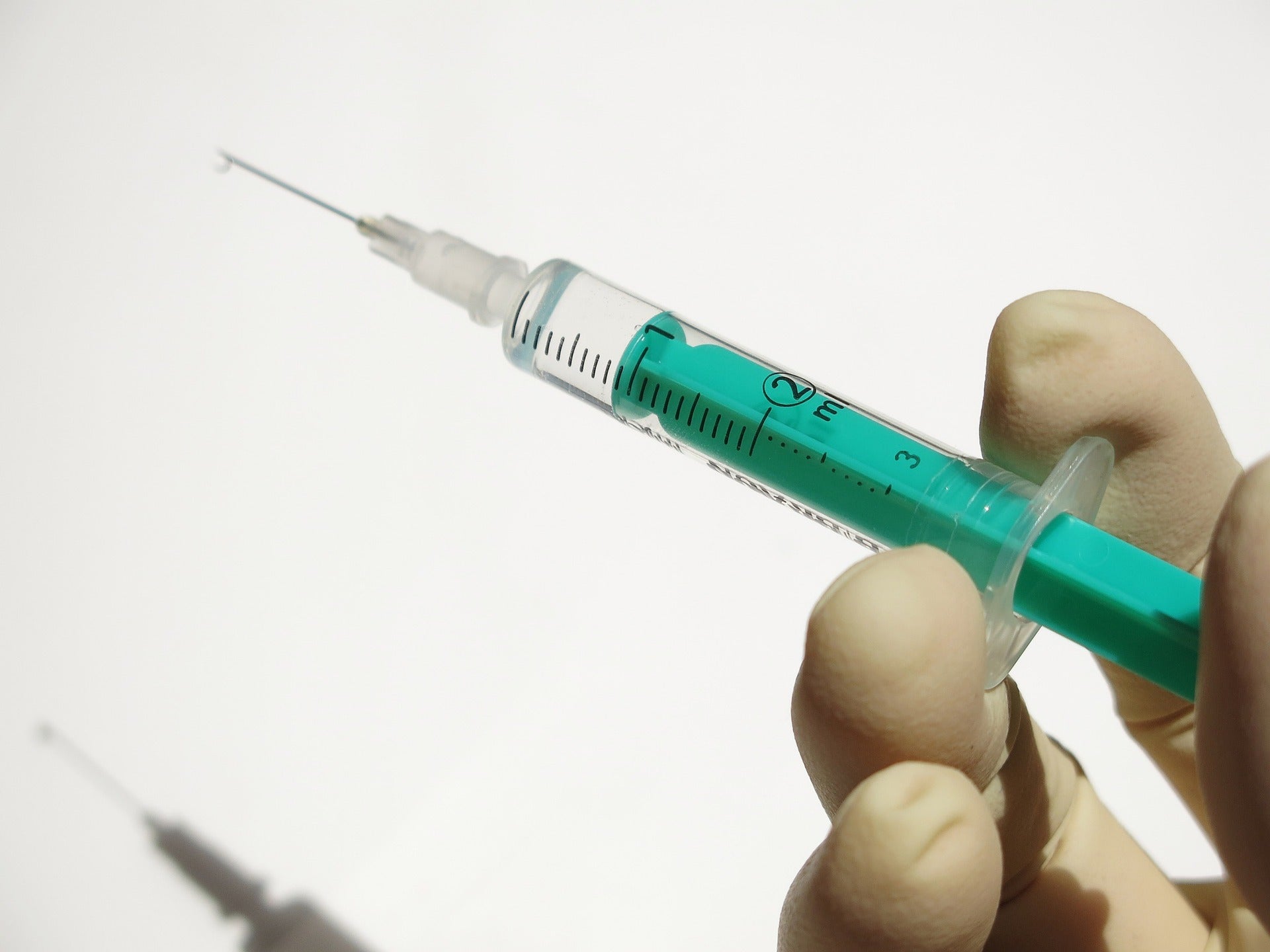 The European Commission (EC) has granted marketing authorisation to GlaxoSmithKline (GSK) and Vir Biotechnology's Xevudy (sotrovimab) to treat Covid-19 in the early stage.
The therapy is intended to be used to treat Covid-19-infected adult as well as and adolescent individuals aged 12 years and above at greater disease progression risk and does not need supplemental oxygen.
An experimental Covid-19 neutralising monoclonal antibody, Xevudy attaches to an epitope on SARS-CoV-2 shared with SARS-CoV-1, the virus that causes SARS.
Following the positive recommendation from the Committee for Human Medicinal Products (CHMP) of the European Medicines Agency, EC granted the marketing authorisation.
In July this year, GSK and Vir entered a joint procurement agreement (JPA) with the EC to deliver up to 220,000 doses of sotrovimab.
With the approval, in the EU, Member States that are part of the JPA can now procure sotrovimab.
The marketing authorisation is based on results from the Phase III COMET-ICE clinical trial of an intravenous dose of sotrovimab.
Findings showed that the antibody demonstrated a 79% decline in all-cause hospitalisations for over 24 hours or mortality from any cause by day 29 versus placebo, thereby meeting the trial's primary goal.
Furthermore, only 1% of the subjects treated with sotrovimab progressed versus 6% of the subjects who received the placebo.
Sotrovimab demonstrated to be well-tolerated in trials conducted so far, with hypersensitivity and injection-associated reactions reported to be its common side effects.
GSK R&D president and chief scientific officer Dr Hal Barron said: "We have already been working to lay the foundation for more patients across Europe to access sotrovimab through the Joint Procurement Agreement with the European Commission.
"With today's marketing authorisation we are now able to expand access, and we are discussing with governments how we can bring sotrovimab to more patients."
According to the latest in vitro data, sotrovimab showed activity against various SARS-CoV-2 variants including, Omicron.