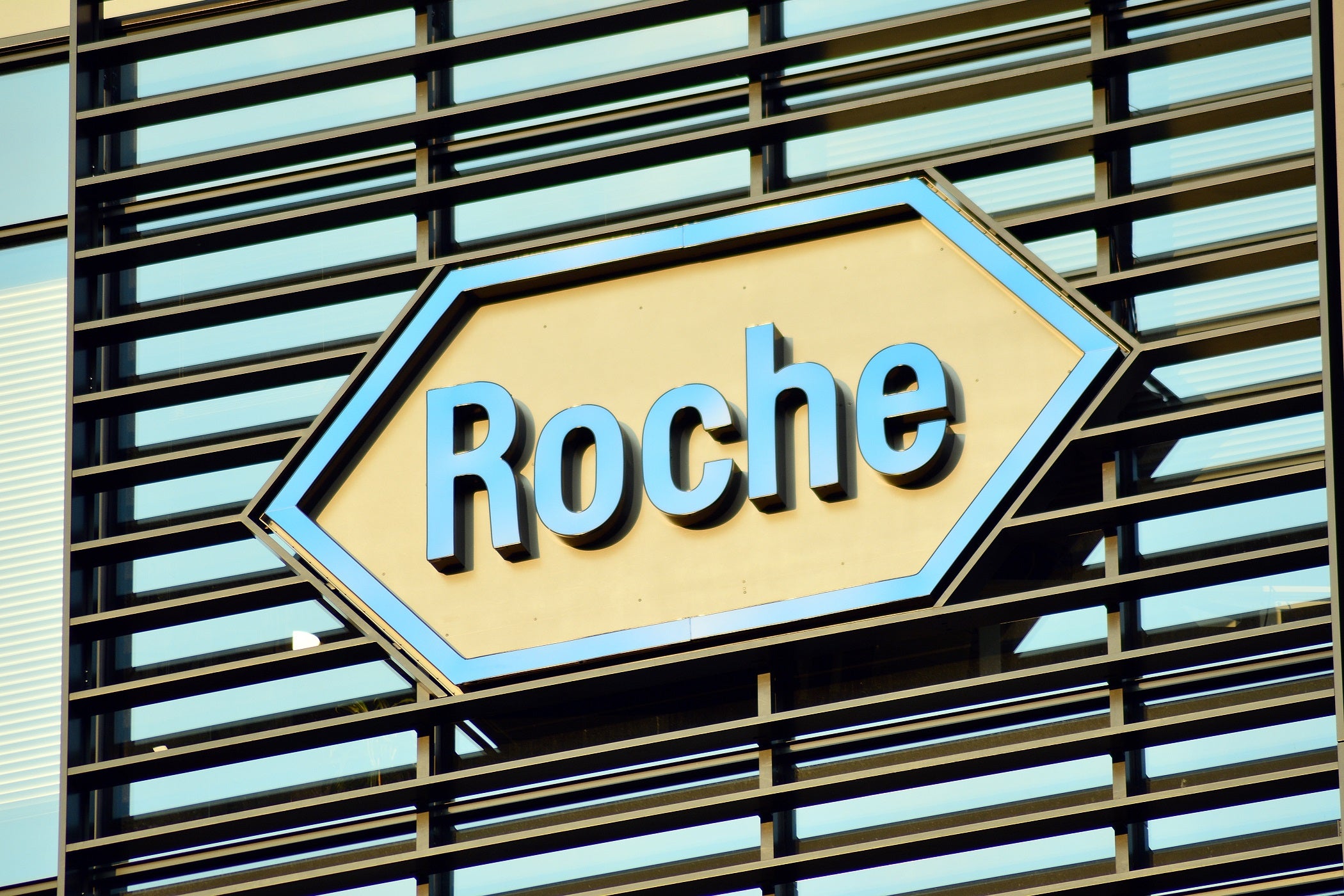 The European Commission has granted marketing authorisation to PTC Therapeutics' Evrysdi (risdiplam) for the at-home treatment of spinal muscular atrophy (SMA) in patients aged two months and older.
The drug, which is the first and only SMA treatment to be approved for at-home use, is indicated for SMA type 1, type 2, or type 3 patients with one to four SMN2 copies.
SMA is a group of hereditary diseases that progressively destroy motor neurons, affecting essential muscle activity such as speaking, walking, breathing and swallowing. The disease affects one in every 8,000 to 10,000 people worldwide. SMA type 1 is the most common, accounting for around half of all cases, followed by types 2 and 3.
The EC's authorisation is based on data from two studies of Evrysdi: the efficacy results from the FIREFISH trial in infants aged two to seven months with symptomatic type 1 SMA, and the SUNFISH study in children and young adults with type 2 or 3 SMA. The review was completed under the accelerated assessment pathway for medicines, which is offered to treatments deemed to be of major interest for public health and therapeutic innovation.
More than 3,000 patients have now been treated with Evrysdi in clinical trials, compassionate use programmes and real-world settings, with the patients' ages ranging from birth to over 70 years old and including those previously treated with other SMA therapies.
The approval will see the treatment made available in all 27 European Union member states, as well as Iceland, Norway and Liechtenstein. Evrysdi was granted PRIME designation by the European Medicines Agency in 2018 and Orphan Drug Designation in 2019. Maintenance of Orphan Drug Designation was recently confirmed by the Committee for Orphan Medicinal Products based on the assumption of Evrysdi's significant benefit over existing treatments.
Other approved therapies for the treatment of SMA include Novartis's gene therapy Zolgensma (onasemnogene abeparvovec), which was approved in the US in May 2019 and in the EU in May 2020, as well as Biogen's Spinraza (nusinersen), which received US and European approval in December 2016 and June 2017, respectively. Neither of these therapies can be administered in patients' homes.
PTC Therapeutics CEO Stuart Peltz said: "We're thrilled that Evrysdi, with proven efficacy and safety, has been rapidly approved in Europe so that the SMA community will now have access to a much needed convenient at-home treatment.
"Evrysdi was discovered using our novel splicing technology and is an incredibly innovative drug that was the first in demonstrating that a small molecule can selectively and specifically modulate splicing to treat the underlying cause of this devastating disease. We're excited to see this therapy become more available to patients around the world."
Evrysdi has currently been approved in 38 countries and submitted in a further 33. The drug is based on PTC science and is commercialised in the US, where it was approved in 2020, by Roche Group company Genentech. Roche leads the clinical development of Evrysdi as part of a collaboration with the SMA Foundation and PTC.