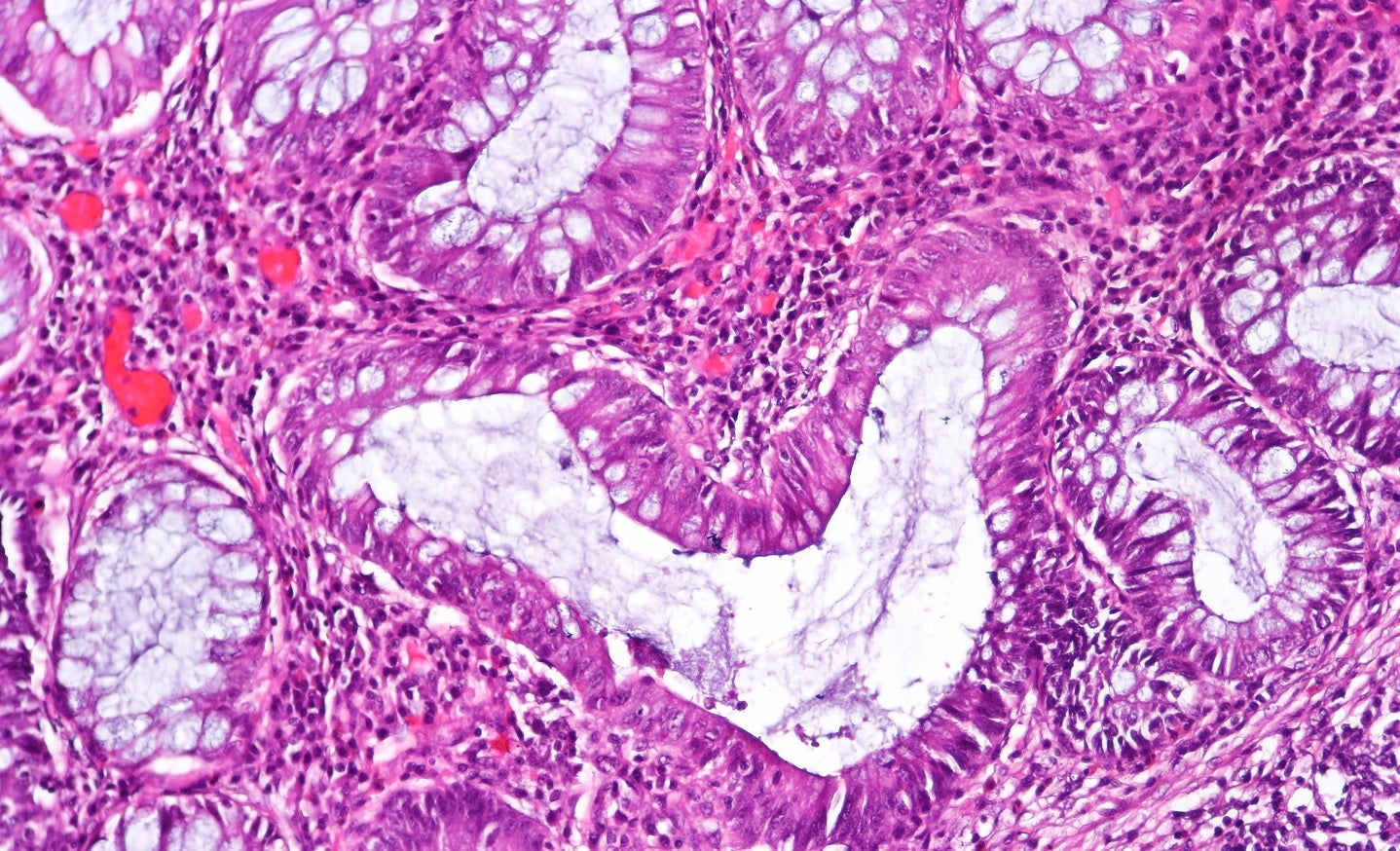 The European Commission (EC) has granted marketing authorisation for Sandoz's biosimilar Hyrimoz (adalimumab) citrate-free high-concentration formulation (HCF).
Hyrimoz has been approved for use in all the indications covered by the reference medicine Humira, including plaque psoriasis, rheumatic diseases, ulcerative colitis, Crohn's disease, uveitis and hidradenitis suppurativa.
The regulatory approval comes after a positive opinion was issued by the European Medicines Agency's Committee on Medicinal Products for Human Use (CHMP) in January this year.
The human immunoglobulin G1 (IgG(1)) monoclonal antibody adalimumab works by targeting tumour necrosis factor alpha (TNF-a).
Its reference medicine, Humira, initially received approval with an adalimumab 50 mg/mL concentration.
Novartis stated that the adalimumab citrate-free HCF 100 mg/mL formulation provides an almost 50% decrease in injection volume compared with the 50mg/ml concentration.
It also decreases the number of injections needed by patients who require a dose of 80 mg/mL or above.
Sandoz Europe Region head Rebecca Guntern said: "Living with a chronic disease can take a significant toll on a patient's quality of life. Biosimilars help patients to gain broader access to effective and high-quality treatments which improve their disease therapies.
"With eight marketed biosimilars, Sandoz is offering the broadest biosimilar portfolio and is the leading biosimilars company in Europe, with more than two decades of experience.
"Today's approval brings Sandoz one step closer to providing European patients with chronic conditions an additional treatment option that offers increased convenience and a reduction in injection volume."
The company conducted a Phase I pharmacokinetics (PK) bridging trial as part of the comprehensive submission package to the EMA.
This trial compared the approved adalimumab 50mg/mL2 with the 100 mg/mL HCF.
The findings from the trial showed comparable pharmacokinetics and similar safety, as well as immunogenicity between the two concentrations.
The citrate-free HCF of Hyrimoz (adalimumab-adaz) injection has also recently received approval from the US Food and Drug Administration (FDA).