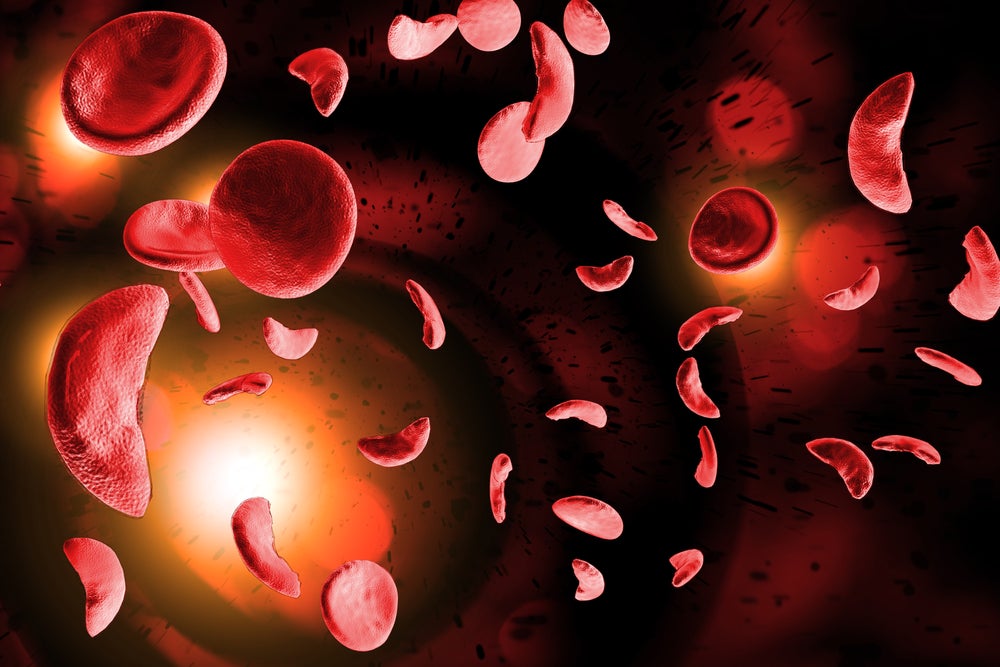 The US Food and Drug Administration (FDA) has granted an Orphan Drug Designation to Editas Medicine's gene therapy EDIT-301 in sickle cell disease, based on an April 27 announcement.
The US agency previously granted the Orphan Drug Designation to EDIT-301 for its study in beta thalassemia, in May 2022. The company is studying EDT-301 in sickle cell disease in a Phase I/II RUBY study (NCT04853576), and is on track to provide a clinical update by mid-2023.
Editas had previously announced positive safety and efficacy data with two patients enrolled in the RUBY study, stating that the therapy was well-tolerated and that both patients were successfully engrafted and free of vaso-occlusive events during the follow-up. The first patient had a total haemoglobin level of 16.4 g/dL and 45.4% fetal haemoglobin after five months, per a December 2022 update. Editas has plans to dose 20 patients on this study by the end of this year.
EDIT-301 is made of patient-derived CD34+ haematopoietic stem and progenitor cells, which are edited using CRISPR at the gamma globin gene (HBG1 and HBG2) promoter sites using a proprietary engineered AsCas12a nuclease, per the company's website. This increases the expression of fetal haemoglobin. Editas' CRISPR therapies represent a different approach to the gene editing technology than the one used by CRISPR Therapeutics, which relies on the CRISPR/Cas9 platform.
Earlier in the year, the company had announced a move towards developing treatments for hemoglobinopathies like sickle cell disease and beta thalassemia and a focus on in vivo discovery. In a January 9 press release, Editas stated it will be laying off roughly 20% of its workforce, alongside the discontinuation of its investments in its therapies for inherited retinal diseases.
Specifically, this meant that the company stopped investments into EDIT-101 and its use in Leber Congenital Amaurosis and EDIT-103 for rhodopsin-associated autosomal retinitis pigmentosa. Editas also discontinued investments in its preclinical natural killer (NK) cell program, which included candidates like EDIT-202 for use in solid tumours. On January 19, Editas announced that it entered into a definitive agreement with Shoreline Biosciences for the licensing of its natural killer cell program. Shoreline acquired EDIT-202 as part of this agreement.
Cell & Gene Therapy coverage on Pharmaceutical Technology is supported by Cytiva.
Editorial content is independently produced and follows the highest standards of journalistic integrity. Topic sponsors are not involved in the creation of editorial content.