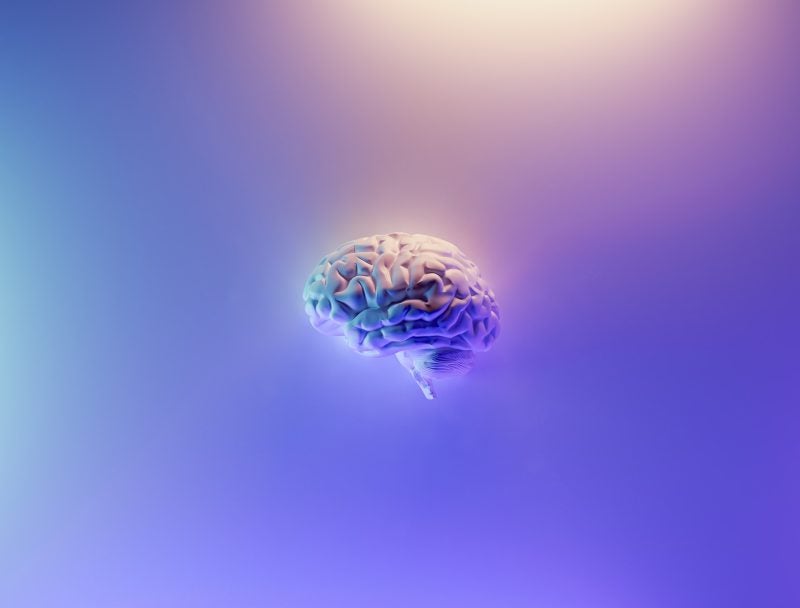 Eisai has entered a comprehensive research partnership agreement with Washington University School of Medicine in St Louis, US, to develop potential new therapies for neurodegenerative ailments.
Under the deal, the parties intend to develop treatments for diseases including Alzheimer's and Parkinson's.
The alliance will merge the capabilities of the scientists at Washington University in the basic and clinical research in neurodegenerative ailments, such as dementia, with the wide-ranging expertise of Eisai in discovering and developing drugs.
It intends to make several new therapeutic candidates and discover and detect biomarkers in the coming five years.
Under the agreement, Eisai will have the option rights for the development and marketing of any compounds and biomarkers that meet particular requirements in terms of research and development milestones.
On Eisai exercising the options, the company will make milestone payments and royalties on sales of each licenced compounds to Washington University in the future.
Eisai Deep Human Biology Learning (DHBL) Office Academia and Industry Alliance officer Dr Teiji Kimura said: "Patients living with neurodegenerative diseases, including Alzheimer's disease and Parkinson's disease, struggle with critical unmet medical needs, which is the reason neurology is a key therapeutic area for Eisai.
"By collaborating with world-leading research institutions such as Washington University in St. Louis, Eisai is working to fulfil our human health care mission and provide potential new and targeted disease-modifying therapies with the ultimate goal of achieving a world free of neurodegenerative disease."
The Phase II/III Tau NexGen Study led by the University's School of Medicine is assessing the safety, tolerability, biomarkers and cognitive efficacy of Eisai's E2814 to treat dominantly inherited Alzheimer's disease.
In March, Eisai and Biogen updated their partnership agreements on AD therapies, aducanumab and lecanemab.