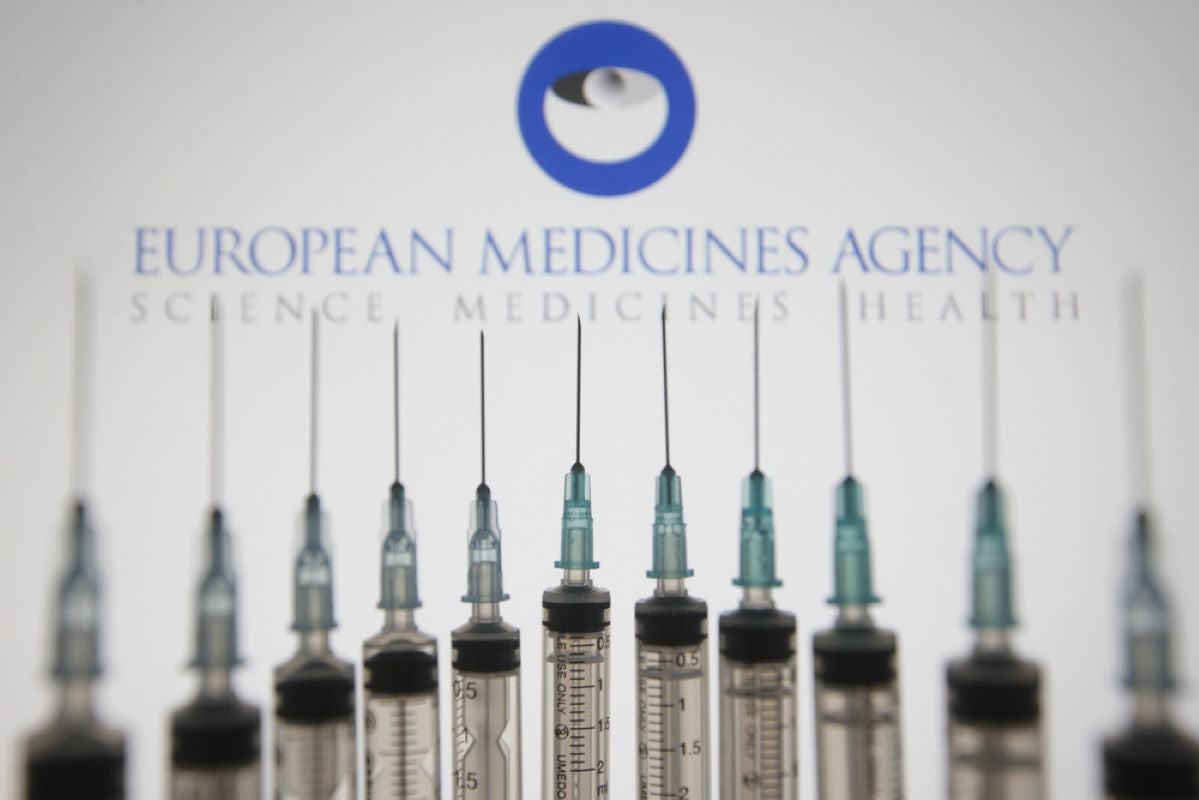 The European Medicines Agency (EMA) has announced plans to expedite scientific advice and support the preparation of regulatory packages under its PRIority Medicines (PRIME) scheme. PRIME is an EMA scheme to support the development of medicines for rare diseases and conditions with high unmet need.
Last year, the EMA approved 49 new medicines, of which eight were recommended for approval through the PRIME scheme. Some notable therapies included AstraZeneca's Beyfortus (nirsevimab), Bristol Myers Squibb's Breyanzi (lisocabtagene maraleucel), and Johnson and Johnson's Carvykti (ciltacabtagene autoleucel). Beyfortus is the first and only RSV preventative treatment approved for infants and newborns available in the EU. Breyanzi is a treatment for various lymphomas and Carvykti is an orphan medicine for multiple myeloma. The scheme also supported the development of thirteen treatments across several therapy areas last year.
In the March 4 announcement, EMA said these changes are meant to encourage continuous dialogue between regulators and developers, and will be rolled out during a 12-month pilot period until March 2024.
Under the new structure, the EMA will give organisations enrolled in the scheme expedited scientific advice in case of any issues with their development programs. The EMA will also begin submission readiness meetings to be held approximately one year before a company plans to submit a marketing authorization application (MAAs). These meetings will be held to help drug developers prepare for their MAAs through an assessment of development plans amongst other things.
The PRIME scheme, launched in March 2016, gives applicants a number of exclusive benefits to help reach regulatory approval. For example, drug developers receive early appointment from the Committee for Medicinal Products for Human Use (CHMP) or Committee for Advanced Therapies (CAT) for an evaluation, one month after joining the scheme. The scheme also offers a pathway for an accelerated assessment, and gives small and medium-sized enterprises (SMEs) early entry PRIME status if they demonstrate proof of principle for their drugs.
The announced changes to the PRIME scheme come after a five year analysis of the program in the 2016– 2021 period, following an initial two-year overview. The analysis found that PRIME improved evaluation times particularly for SMEs and advanced therapy medicinal products (ATMPs). Furthermore, most products that have gone through the PRIME scheme have resulted in an orphan drug designation, with 56% of PRIME products included in that five-year assessment being orphan medicinal products.
Note: Paragraph 2 has been updated to reflect the correct pharma company marketing Breyanzi.