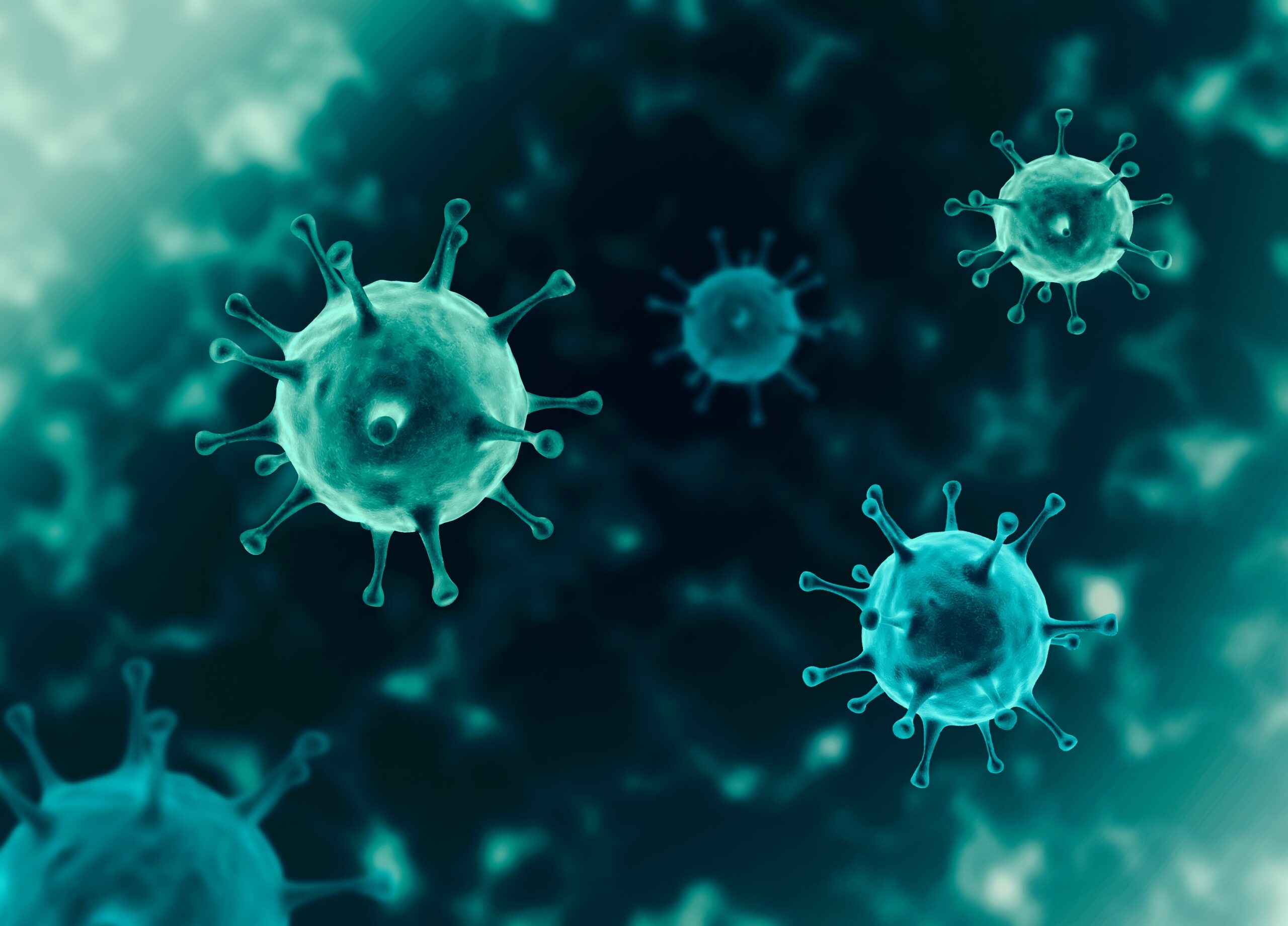 Emergent BioSolutions has entered into an agreement valued at approximately $174m for large-scale commercial production of drug substance for AstraZeneca Covid-19 vaccine candidate, AZD1222.
As part of the agreement, Emergent will offer contract development and manufacturing (CDMO) services to AstraZeneca through 2021.
This expands an $87m contract signed last month to provide development services, performance and process qualification, raw materials and for an initial capacity reservation.
AZD1222 is an adenovirus vector-based vaccine candidate co-developed by the University of Oxford and Vaccitech, while AstraZeneca obtained licence for the product.
The vaccine candidate, currently in human trials, is one of the candidates funded and supported by the US Operation Warp Speed (OWS) programme.
Emergent BioSolutions senior vice-president and CDMO business unit head Syed Husain said: "As Covid-19 vaccine candidates progress through the pipeline, Emergent stands ready alongside leading innovators to rapidly deploy our CDMO services to help meet the substantial demand for a vaccine – anchored on our foundational expertise in development and manufacturing and propelled by our commitment to our mission – to protect and enhance life."
Last month, Emergent received a $628m contract from the US Biomedical Advanced Research and Development Authority (BARDA) for domestic manufacturing of Covid-19 vaccine candidates.
The company agreed to provide its CDMO capacities, capabilities and expertise as part of the Warp Speed programme to speed-up access to vaccines against Covid-19.
Activities covered by this agreement will be carried out at Emergent's Baltimore Bayview facility, where some manufacturing capacity reserved by BARDA will be used.
In April, Johnson & Johnson (J&J) subsidiary Janssen Pharmaceutical signed an agreement with Emergent for manufacturing services for its lead investigational Covid-19 vaccine candidate.
Under the agreement, worth around $135m, Emergent agreed to offer drug substance manufacturing services using its molecule-to-market CDMO offering.