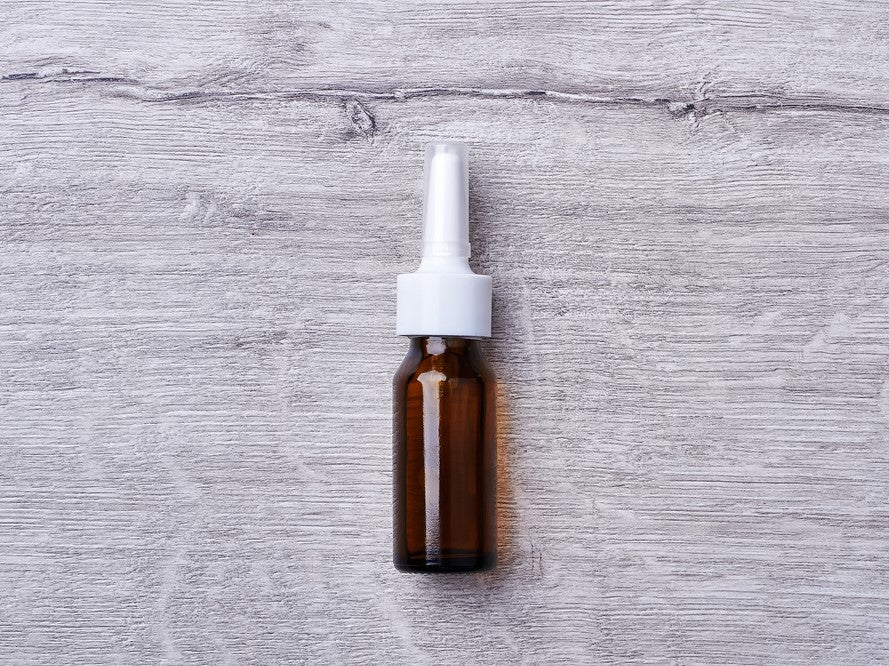 The European Commission (EC) has approved Johnson & Johnson subsidiary Janssen's Spravato (esketamine) nasal spray for treatment-resistant major depressive disorder.
Esketamine is an antagonist of the N-methyl-D-aspartate (NMDA) glutamate receptor and is similar in composition to illegal drug ketamine; Janssen has a risk management plan related to the possibility of associated addiction.
The drug has been approved across the European Union in combination with an oral antidepressant, either a selective serotonin reuptake inhibitor or serotonin and norepinephrine reuptake inhibitor. It can self-administered by a single-use nasal spray device.
Esketamine's approval is based upon the results of five Phase III trials in patients who have not responded to at least two different antidepressant treatments, and are thus described as treatment-resistant.
Data showed that treatment with esketamine nasal spray plus a new oral antidepressant regimen was associated with a greater reduction in symptoms of depression than a new antidepressant plus a placebo nasal spray.
In addition, although there was impressive remission at week four, continued treatment with esketamine reduced the risk of relapse by 70% in patients with stable response and 51% in patients in stable remission.
Approximately 70% of esketamine-treated patients responded well and experienced at least a 50% reduction in symptom.
Janssen Research and Development global head of neuroscience therapeutic area Husseini K. Manji said: "The EC approval of esketamine nasal spray provides a new way to manage treatment-resistant major depressive disorder with a novel mechanism of action.
"Janssen is committed to reducing the devastating burden caused by serious mental illnesses, and we are proud to be introducing a new and innovative treatment option, which will help to address a significant unmet need."
King's College London chair of mood disorders and Centre for Affective Disorders director Professor Allan Young "This new treatment represents an exciting new therapeutic option for a common, debilitating and difficult to treat condition.
"I believe both clinicians and patients will welcome this treatment option for this often-devastating illness."
International College of Neuropsychopharmacology Professor Siegfried Kasper said: "MDD [major depressive disorder] is a debilitating illness that can have a profound impact on patients and their loved ones.
"I have seen patients who have been suffering from MDD for a really long time and have tried multiple different treatments, which often take between four to six weeks to take effect.12
"The fast-acting nature of esketamine nasal spray and the high remission rates seen in the pivotal trials makes it a welcome treatment option for individuals who need it most."
The EC's decision comes around nine months after the US Food and Drug Administration's approval of esketamine in March this year.