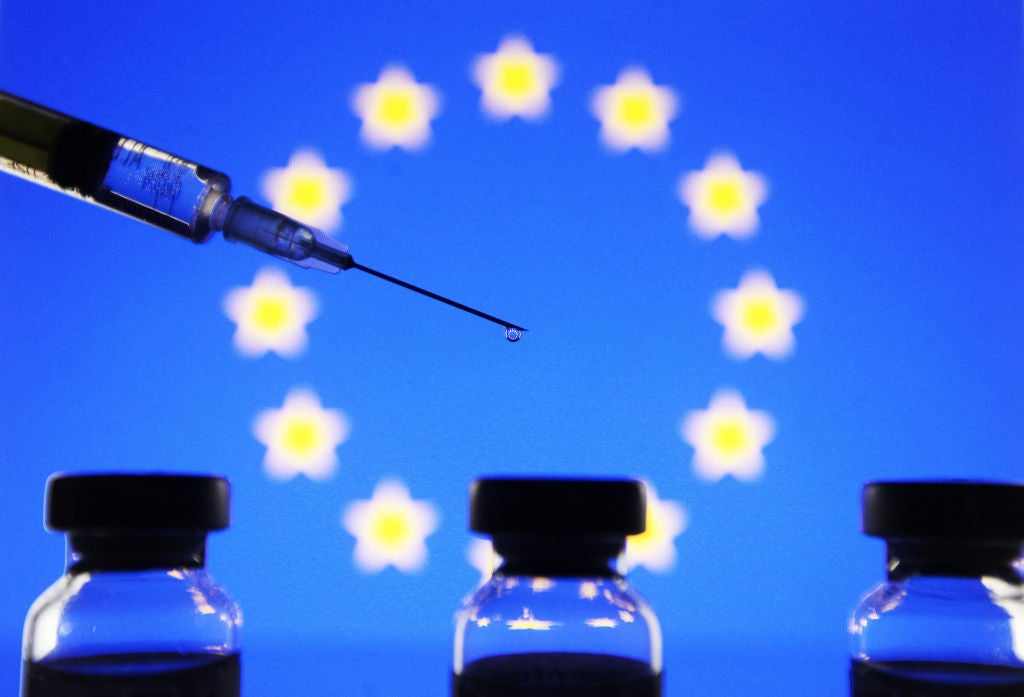 The European Medicines Agency (EMA) and the European medicines regulatory network have decided to lift the Covid-19 business continuity measures, marking a further step towards a normalisation of regulatory processes as pandemic trends shift, based on a May 10 release.
The business continuity plan was introduced in 2020 to allow European regulators to prioritise the assessment of Covid-19 therapeutics and vaccines while also handling other responsibilities. This meant Covid-19 medicines were prioritised when it came to different pharmacovigilance processes.  
The EMA will now gradually reintroduce activities and processes that were suspended or reduced with the onset of the pandemic and restart the publication of clinical data for new active substances later this year.
The European medicines regulatory network includes the regulatory agencies of each of the European Economic Area's member states. While the European Economic Area comprises of all the EU's member states, it also includes Iceland, Liechtenstein, and Norway, which are not part of the EU.
The recent announcement marks another development in the international response to the Covid-19 pandemic following recent announcements made by the World Health Organization (WHO) and by US authorities. On April 10, US President Biden signed a bipartisan Congressional resolution that immediately terminated the Covid-19 national emergency, but the US Public Health Emergency expires on May 11.
Following a meeting of the International Health Regulations Emergency Committee on May 4, the WHO's Director-General Tedros Adhanom Ghebreyesus said that Covid-19 is an ongoing health issue but it cannot be considered as a public health emergency of international concern. EMA's Executive Director Emer Cooke welcomed this announcement as an important milestone, stating that the agency will make adjustments to reflect the developing situation, per a May 8 statement.
The EMA aims to use the experience gained from the Covid-19 pandemic to design its strategy in other areas. Notably, the agency plans to focus on anti-cancer medicines this year as a "pathfinder to embed the lessons learned" from the pandemic, per the EMA's final programming document that covers its plans until 2025. Outside of this, the document identified six priority areas, which include the availability of medicines and tackling the threat of antimicrobial resistance and other emergency threats.