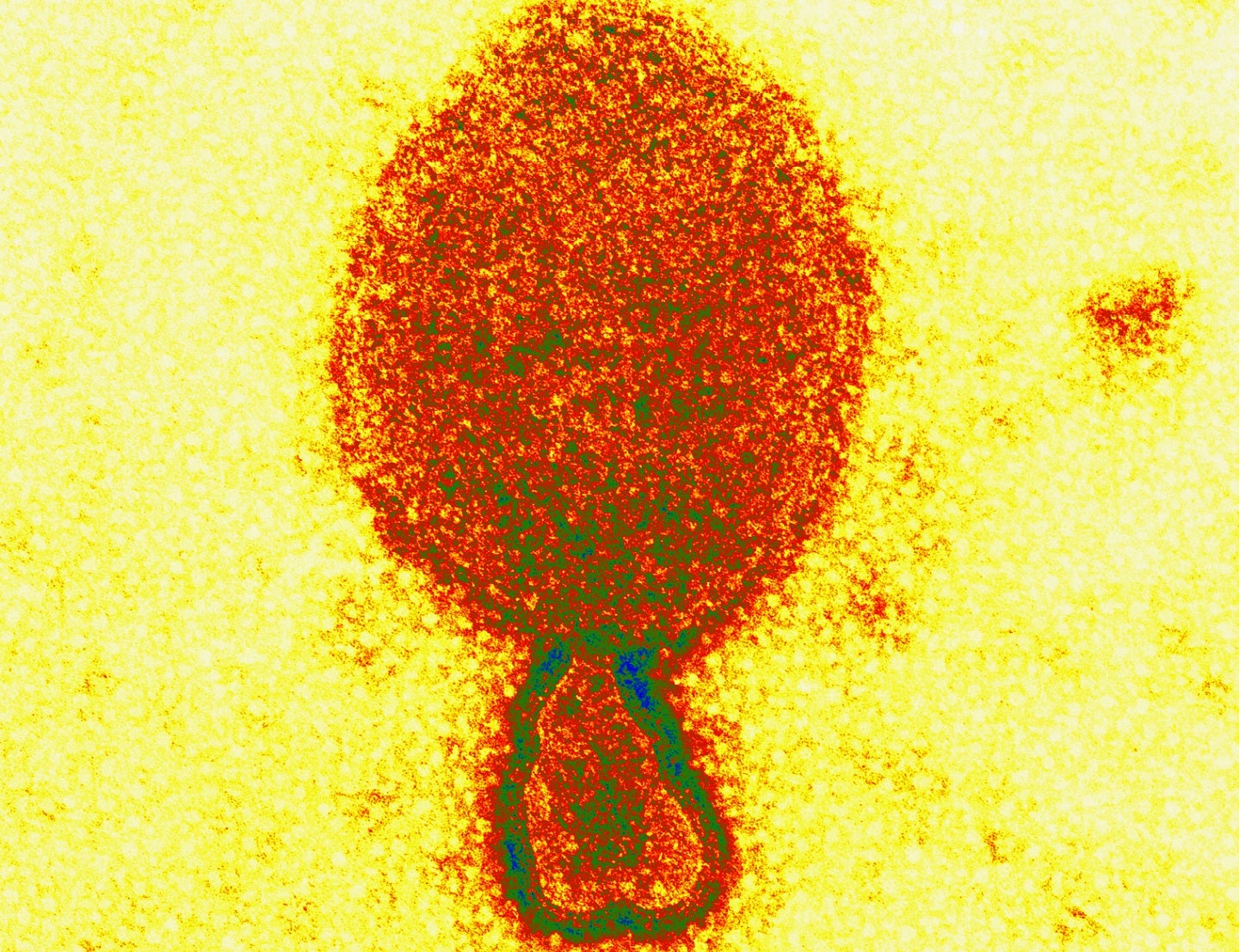 German biotechnology company Evotec has secured a $1.7m grant from a philanthropic funder, Open Philanthropy, to research RNA-targeting henipavirus therapeutics.
The company will use the funding for the discovery and development of small molecule antivirals that target viral RNA in henipaviruses, a genus of zoonotic viruses that can cause fatal encephalitis in humans.
It will use its RNA-targeting small molecules (rSM) platform to identify promising RNA sequences to target with small molecule ligands that can be developed into first-in-class therapeutics.
The platform has been particularly designed to identify RNA tertiary structural elements where rSM can bind with sufficient selectivity and affinity.
It supports the discovery and development of suitable rSM binders that provide orally available drugs.
Evotec CEO Dr Werner Lanthaler stated: "Mission-driven foundations are key for our long-term strategy. This is the first time that we have been supported by Open Philanthropy and we are very excited about this opportunity.
"The grant will enable us to pursue an innovative RNA-targeting approach to address the pandemic challenges posed by henipaviruses.
"Through PRROTECT [the company's pandemic preparedness and rapid response technology platform – an international networking initiative to prepare to combat future pandemics], we strive to make a meaningful contribution to achieve targets set under the UN sustainable development goals and make new, safe and effective treatment options available for these pandemic threats."