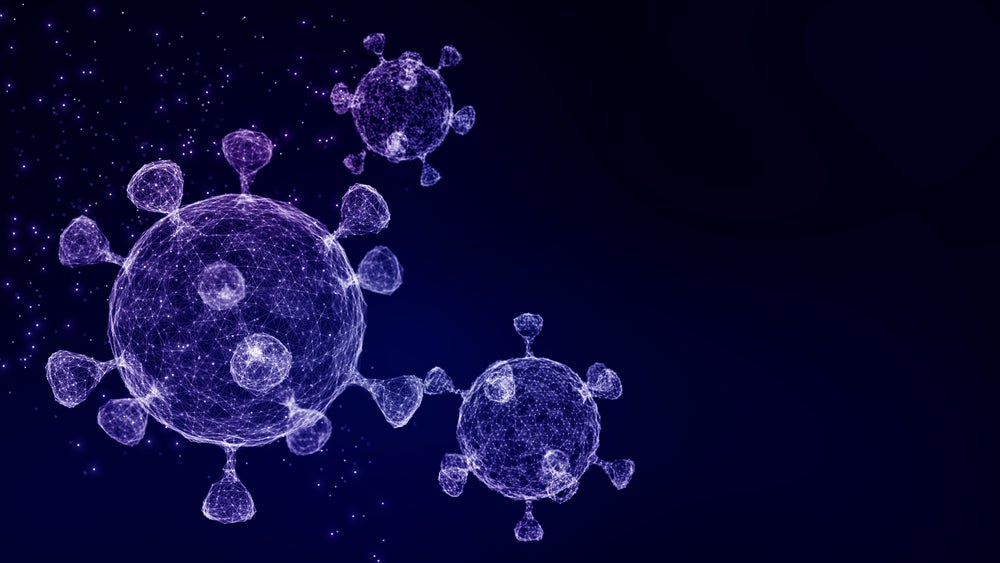 UK-based artificial intelligence (AI) drug discovery company Exscientia has received a $1.5m grant from the Bill & Melinda Gates Foundation and Gates Philanthropy Partners to accelerate the development of a new class of Covid-19 drugs.
The grant, awarded as part of the Covid-19 Therapeutics Accelerator initiative, will allow Exscientia to use its AI drug design platform to optimise novel small molecule inhibitors for a therapeutic development candidate.
The goal of the project is to identify potential treatments that are active against SARS-CoV-2 and other coronaviruses, as well as new mutations or other SARS viruses that could emerge.
Exscientia has demonstrated proof-of-concept by using its AI platform to design a new class of inhibitors targeting the SARS-CoV-2's main protease enzyme, Mpro, also known as 3CLpro, the causative agent of Covid-19.
Mpro is essential for the replication of coronavirus, therefore an Mpro inhibitor, administered to patients as a standalone antiviral or alongside other treatments, could serve as a valuable frontline therapy.
Exscientia's senior portfolio manager Dr Denise Barrault commented: "The danger of new emerging strains and mutations of coronavirus means there is an urgent need for new antiviral drugs in this pandemic alongside vaccines, to respond more quickly in potential future coronavirus pandemics.
"We believe that the world needs innovation to accelerate the discovery of more effective counter-measures for a range of infectious diseases, including Covid-19."
This is not the first time Exscientia has been the recipient of Gates Foundation funding; in December, the company was handed a two-year $4.2m grant to apply its AI-based Centaur platforms to solutions for malaria, tuberculosis and non-hormonal contraception.
The company's work to tackle these global health challenges began in January.