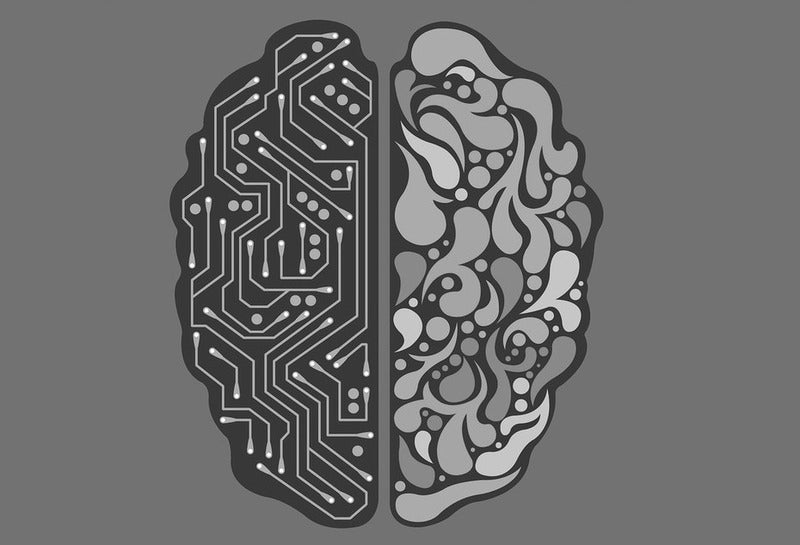 Exscientia has entered a multi-target partnership with China-based GT Apeiron Therapeutics.
The alliance will combine Exscientia's artificial intelligence (AI) drug discovery capabilities with GT Apeiron's technologies to support the development of medicines targeting pathways linked to high-impact therapeutic targets.
Exscientia will leverage its Centaur Chemist AI drug discovery platform, which enables the automatic design of compounds and prioritises them for synthesis.
The collaboration will initially focus on drug discovery in the oncology therapeutic area.
Exscientia CEO Andrew Hopkins said: "This is an exciting time for pharmaceutical research, with innovative approaches to drug discovery, as well as the development of new commercial markets.
"The medicines we generate by applying our AI platform and GT Apeiron's experimental expertise will focus on areas of significant unmet need with global potential."
GT Apeiron Therapeutics is a biotechnology company launched by GT Healthcare Capital Partners.
The company aims to create investigational medicines using AI technology, which is expected to improve efficiency across the drug discovery process.
GT Apeiron board member Dr Mingxi Li said: "We are delighted to partner with the world leading AI-driven drug discovery company who will also become a shareholder of GT Apeiron. We believe the joint effort will significantly improve drug R&D productivity to benefit patients."
In March this year, Exscientia signed a three-year alliance with Celgene. As part of the deal, the Centaur Chemist platform will be leveraged to discover small molecule drug candidates in three of Celgene's therapeutic programme areas within oncology and autoimmunity.
Exscientia also has partnerships with other pharmaceutical and life sciences companies, including GlaxoSmithKline (GSK), Sanofi, Roche and Evotec.