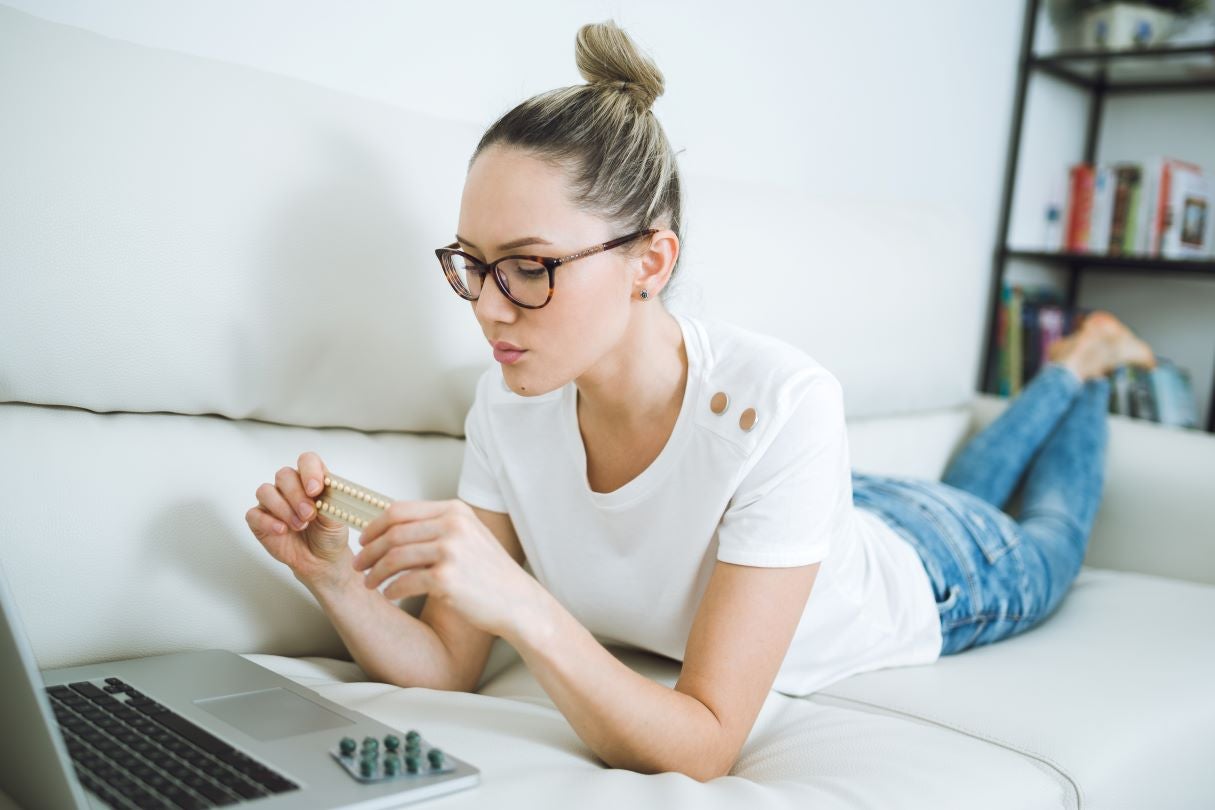 A US Food and Drug Administration (FDA) Advisory Committee (AdCom) has voted unanimously in favour of giving HRA Pharma's Opill (norgestrel) over-the-counter (OTC) availability.
This joint committee decision came from Nonprescription Drugs, and the Obstetrics, Reproductive and Urologic Drugs FDA divisions was based on meetings conducted on 9 – 10 May, was based on data presented from the Phase III ACCESS trial (NCT04112095) that assessed adherence to a dosing regimen for Opill, an oral contraceptive. The FDA has no obligations to follow the recommendation of AdComs, though the vote will likely be weighed in the agency's final decision.
The FDA approved Opill for prescription use in 1973. The therapy only contains the hormone progestin and is taken once daily. Progestin mimics progesterone's effects in the body, inhibiting ovulation and reducing the amount and stretchiness of cervical mucus to make it more hostile for sperm.
In May 2022, Perrigo, a company that specializes in OTC health and wellness products completed an acquisition of HRA Pharma. Now via HRA Pharma, Perrigo which is also the largest OTC store brand, aims to make Opill available OTC to all users of reproductive age, including adolescents. If approved, the Opill will be the first FDA-approved oral contraceptive available OTC in the US.
Following the 2022 US Supreme Court decision to overturn Roe v Wade, several political events have heavily impacted women's reproductive rights and access to relevant medication. In January, the FDA modified the Risk Evaluation and Mitigation Strategies (REMS) program for Mifeprex (mifepristone), used for medication abortion, which eased its dispensation to consumers. But this was followed by a lower court decision that limited access to Mifeprex, which was later overturned by the US Supreme Court ruling upheld the FDA's rules governing the sale of the drug.
During the recent clinical study, HRA Pharma found that adherence to the daily dosage regimen was mixed amongst participants, triggering uncertainty amongst some panel members that this could be a result of a misunderstanding of the dose regimen or other factors. However, panel member, Jolie Haun, PhD, a research health scientist at the Veterans Health Administration pointed out that any concerns about adherence may not be relevant as most patients receive an annual prescription and are left to their own devices to maintain adherence in the current prescription model.
During the AdCom, Dr. Leslie Walker-Harding, the chair of the Department of Paediatrics for the University of Washington said, "Any amount of delay [in access to these oral contraceptives] during a time when people have less access to primary care providers post-pandemic than they ever have is really causing further harm to adolescents and others who don't have access to these medications that could help them prevent an unwanted pregnancy".
Haun said, "I believe that this is a viable option to support access and will support the prevention of unintended and unwanted pregnancies".