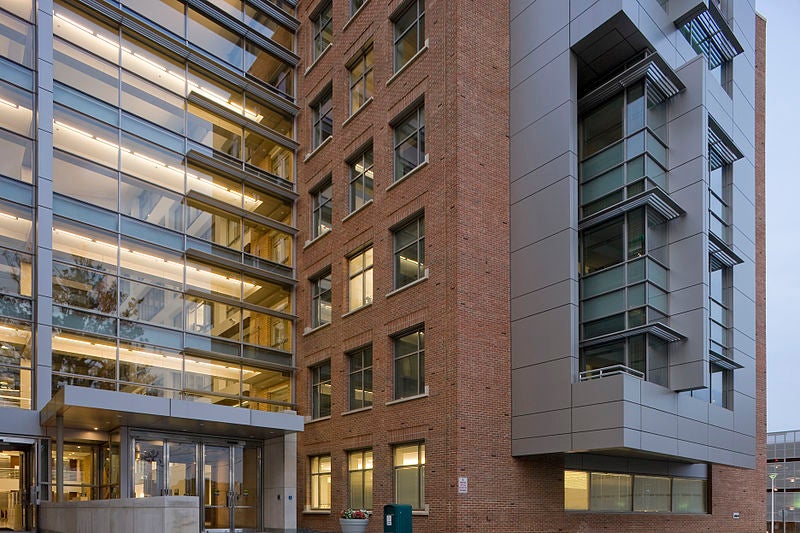 The US Food and Drug Administration (FDA) has granted tentative approval for Aleor Dermaceuticals' Diclofenac sodium topical solution USP, 2% w / w to treat the pain of osteoarthritis of the knees.
Aleor is a 60:40 joint venture (JV) between Alembic and Orbicular Pharmaceutical Technologies. The JV was established in April 2016 to commercialise dermatology products globally.
The approved abbreviated new drug application (ANDA) is therapeutically equivalent to HZNP Medicines' reference listed drug product Pennsaid Topical Solution, 2% w / w.
Health technology and data science firm IQVIA estimates that Diclofenac sodium topical solution USP, 2% w / w, has an estimated market size of $974m for twelve months ending December 2018.
Osteoarthritis is the most common form of arthritis, which affects several people globally. It occurs when flexible tissue at the end of bones wears down.
Osteoarthritis of the knee affects the bones, cartilage and synovium in the knee joint. It takes several years to develop and it progresses in stages.
India-based Alembic has a cumulative total of 109 ANDA approvals from the FDA; 96 are final approvals and 13 tentative approvals.
Alembic manufactures and markets generic pharmaceutical products worldwide. The company's research and manufacturing facilities are approved by regulatory authorities of several developed countries, including the FDA.
Alembic has recently secured final approval from the FDA for its ANDA Silodosin Capsules, 4 mg and 8 mg.  Silodosin capsule, a selective alpha1 adrenergic receptor antagonist, is indicated to treat the signs and symptoms of benign prostatic hyperplasia.