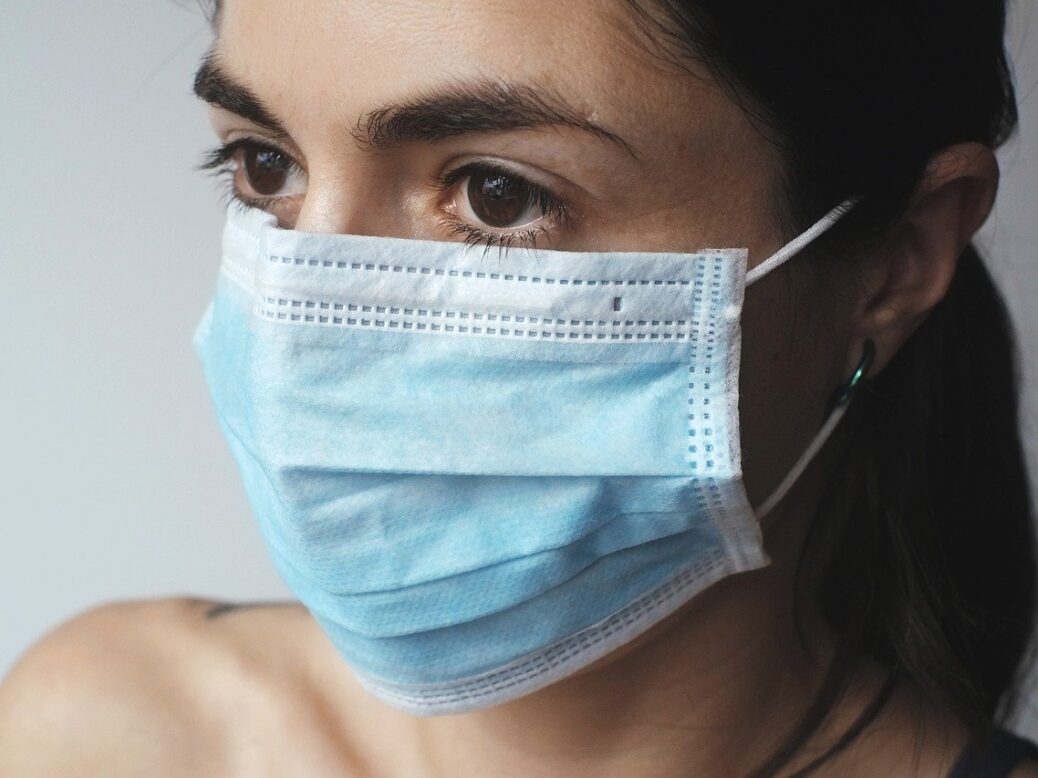 The US Food and Drug Administration (FDA) has granted approval for Eli Lilly and Company and Incyte's Olumiant (baricitinib) to treat Covid-19 in adult patients admitted to the hospital.
The treatment is indicated for patients who need supplemental oxygen, non-invasive or invasive mechanical ventilation, or extracorporeal membrane oxygenation (ECMO).
Discovered by Incyte and licenced to Lilly, Olumiant is an oral inhibitor of Janus kinase (JAK).
The recommended dosage is 4mg of Olumiant once a day given for 14 days or until discharge from the hospital.
The latest approval is based on findings from two randomised, double-blind, placebo-controlled Phase III clinical trials, ACTT-2 and COV-BARRIER.
In these trials, no new safety signals potentially linked to the usage of Olumiant were detected.
In November 2020, baricitinib received Emergency Use Authorization (EUA) for use in the US.
This EUA is applicable for hospitalised paediatric patients aged between two years and 18 years who need varying levels of oxygen support. 
Furthermore, the labelling for the therapy approved by the US FDA includes a boxed warning on the risk of mortality, serious infections, malignancy, thrombosis and major adverse cardiovascular events.
Lilly senior vice-president Patrik Jonsson said: "Nearly one million people with Covid-19 have been treated with Olumiant (baricitinib) in approximately 15 countries worldwide.
"The full approval reflects both our confidence in Olumiant's role in treating these hospitalised patients and Lilly's tireless efforts to support the medical community and patients in the ongoing fight against Covid-19."
In July last year, the FDA expanded the EUA for baricitinib to treat Covid-19 with or without remdesivir.
Free Whitepaper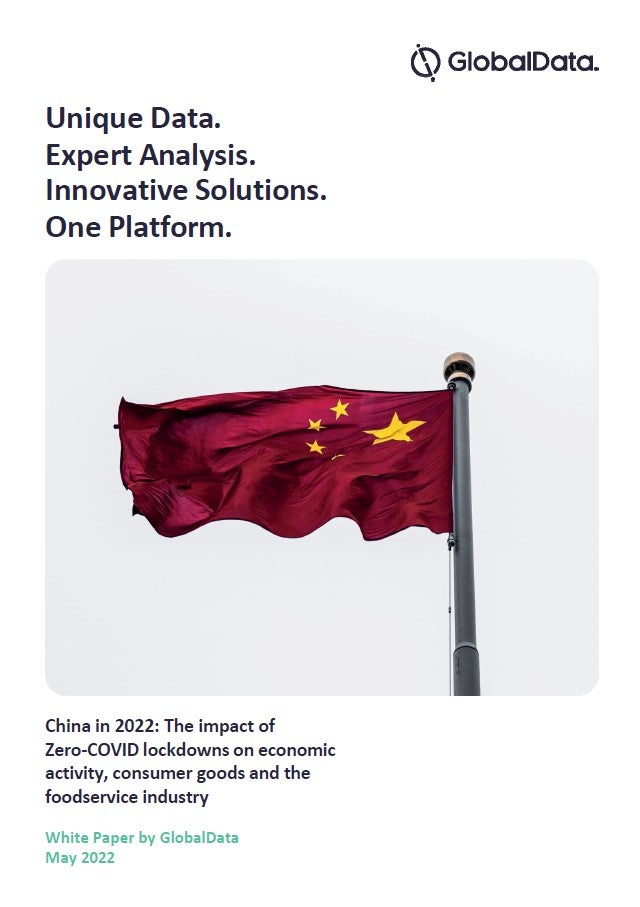 What is the impact of China's Zero-COVID lockdowns on economic activity, consumer goods and the foodservice industry?
While wanting to protect the country from being overwhelmed by Omicron, China's adherence to a Zero-COVID policy is resulting in a significant economic downturn. COVID outbreaks in Shanghai, Beijing and many other Chinese cities will impact 2022's economic growth as consumers and businesses experience rolling lockdowns, leading to a slowdown in domestic and international supply chains. China's Zero-COVID policy is having a demonstrable impact on consumer-facing industries. Access GlobalData's new whitepaper, 
China in 2022: the impact of China's Zero-COVID lockdowns on economic activity, consumer goods and the foodservice industry
, to examine the current situation in Shanghai and other cities in China, to better understand the worst-affected industry sectors, foodservice in particular, and to explore potential growth opportunities as China recovers. The white paper covers:
Which multinational companies have been affected?
What is the effect of lockdowns on foodservice?
What is the effect of lockdowns on Chinese ports?
Spotlight on Shanghai: what is the situation there?
How have Chinese consumers reacted?
How might the Chinese government react?
What are the potential growth opportunities?
by GlobalData