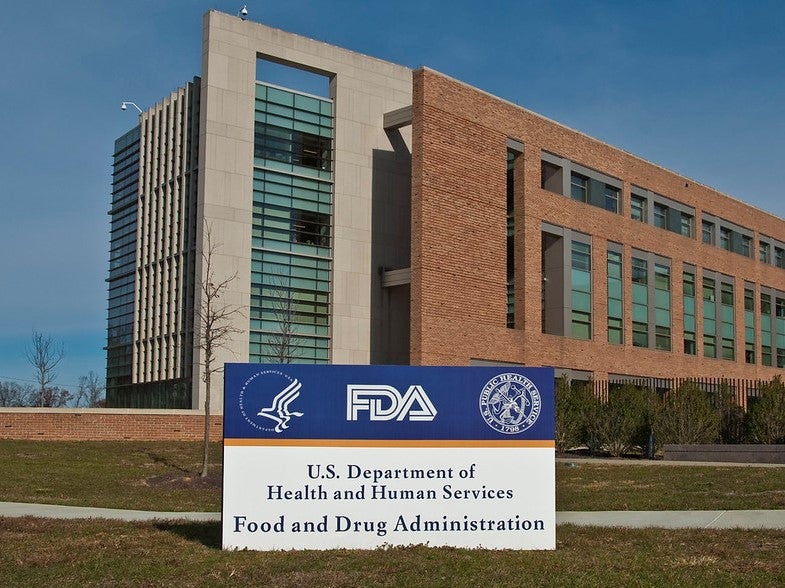 Esperion has announced the US Food and Drug Administration (FDA) has approved Nexlizet (bempedoic acid and ezetimibe), a non-statin LDL-Cholesterol (LDL-C) lowering drug for adults with heterozygous familial hypercholesterolemia (HeFH) or established atherosclerotic cardiovascular disease (ASCVD).
The treatment has been approved for these patients alongside dietary changes and maximum tolerated statin therapy. There are around 15 million ASCVD and HeFH patients who cannot achieve recommended LDL-C levels on maximum statin therapy.
This approval makes Nexlizet the first non-statin LDL-C lowering combination medicine to be made available.
Nexlizet's mechanism of action inhibits cholesterol synthesis in the liver and absorption in the intestine. The bempedoic acid portion, which is marketed alone by Esperion as Nexletol and was approved earlier in February, is an ATP citrate lyase inhibitor that lowers LDL-C by reducing cholesterol biosynthesis and up-regulating the receptors.
Esperion president and CEO Tim Mayleben said: "The approval of NEXLIZET underscores Esperion's commitment to providing patients and their healthcare providers with innovative non-statin medicines that fit into their everyday routines to lower elevated levels of bad cholesterol in adult patients with ASCVD or HeFH on maximally tolerated statins.
"This is the first non-statin combination medicine ever approved for lowering LDL-C.
"We are truly grateful to all of the patients and healthcare providers who put their confidence in Esperion's team of lipid experts."
Nexlizet's approval is based on the results of a Phase III programme – where the drug lowered LDL-C by a mean of 38% compared to placebo – as well as safety data from a Phase III study of Nexletol added to ezetimibe's known safety profile. The results of the studies were published in The European Journal of Preventative Cardiology.
Esperion Phase III executive committee chair and Baylor College of Medicine chief of cardiology Christie Ballantyne commented: "Nexlizet provides significant additional LDL-C lowering for adult patients with ASCVD or HeFH when added to maximally-tolerated statin medicine, including those patients for whom maximally tolerated statin may be no statin at all.
"I believe this one-of-a-kind combination medicine which has two complementary, non-statin medications can provide highly effective additional reductions in LDL-C when added to statin therapy.
"It also has the conventional, oral, once-daily administration which can prove beneficial to patients struggling to meet their cholesterol goals with the currently available statin options in their daily regimen."