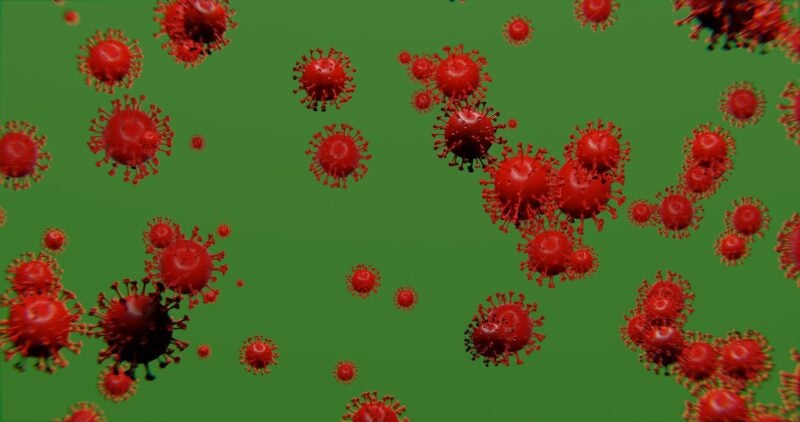 The US Food and Drug Administration (FDA) has extended its review of Regeneron Pharmaceuticals' Biologics License Application (BLA) for REGEN-COV for Covid-19 by three months.
REGEN-COV is a combination of two monoclonal antibodies, casirivimab and imdevimab.
Invented by Regeneron, the antibody cocktail leverages VelocImmune and VelociSuite technologies and can potentially hinder the SARS-CoV-2 virus' infectivity.
The company is partnering with Roche, which is in charge of the development and supply of REGEN-COV outside the US as Ronapreve.
The latest development is a result of ongoing talks with the FDA about the pre-exposure prophylactic usage, for which Regeneron had presented further data from its concluded prophylaxis trial.
Regeneron noted that the regulatory agency had accepted the data for review earlier.
The FDA recognised the latest submission of further data as a key amendment to the BLA and has given an updated target action date of 13 July this year.
No additional studies were sought by the FDA to conclude the review of the BLA.
In November 2020, the US Food and Drug Administration (FDA) granted Emergency Use Authorisation (EUA) for the antibody cocktail to treat patients with mild to moderate Covid-19.
It was also indicated as a prophylaxis for Covid-19 in certain people.
The regulatory agency updated EUA in January this year to limit the usage of REGEN-COV in certain geographic regions.
The move came after data showed that the antibody cocktail was unlikely to be active against the Omicron variant of the SARS-CoV-2 virus.
At present, REGEN-COV is not authorised for usage in any states, territories or jurisdictions in the US.
Meanwhile, the company is advancing its next-generation antibodies and has commenced a first-in-human clinical trial.