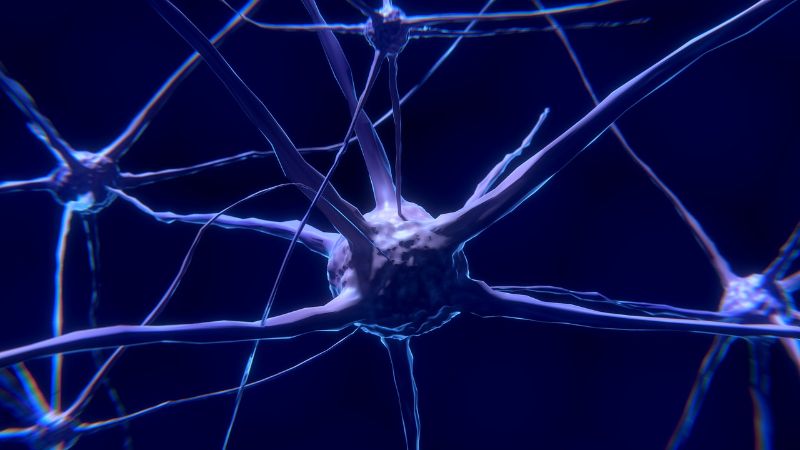 The US Food and Drug Administration (FDA) has approved Allergan's supplemental biologics licence application (sBLA) for Botox to treat lower limb spasticity in children aged two to 17 years.
The approval, which is Botox's 11th indication, does not include spasticity caused by cerebral palsy.
Spasticity is a neurological disease that causes muscle stiffness in the upper and lower limbs and can hinder movement.
In June, the FDA approved Botox for the treatment of paediatric patients with upper limb spasticity.
The latest authorisation allows injection of four to eight units per kilogram of Botox dose per session into affected muscles of the lower limb.
Allergan chief research and development officer David Nicholson said: "This milestone will continue to support and advance care for children and their caregivers who may be struggling with lower limb spasticity.
"Here at Allergan, we look forward to continuing to highlight our unwavering attention to innovation and build on our 30 years of research and development efforts with Botox since FDA approval of blepharospasm and strabismus in 1989."
FDA approval for lower limb spasticity in children comes after a review of results from the Phase III clinical trial that is assessing the safety and efficacy of the drug in more than 300 paediatric patients.
A 12-week, double-blind study along with a one-year open-label extension study were part of the trial.
Though the trial enrolled patients with cerebral palsy, the approval did not include this indication because of marketing exclusivity by another company, noted Allergan.
In addition to the upper limb and lower limb spasticity in children aged two to 17 years, Botox is indicated for the treatment of some eye muscle problems or abnormal spasm of the eyelids in patients over 12 years old.