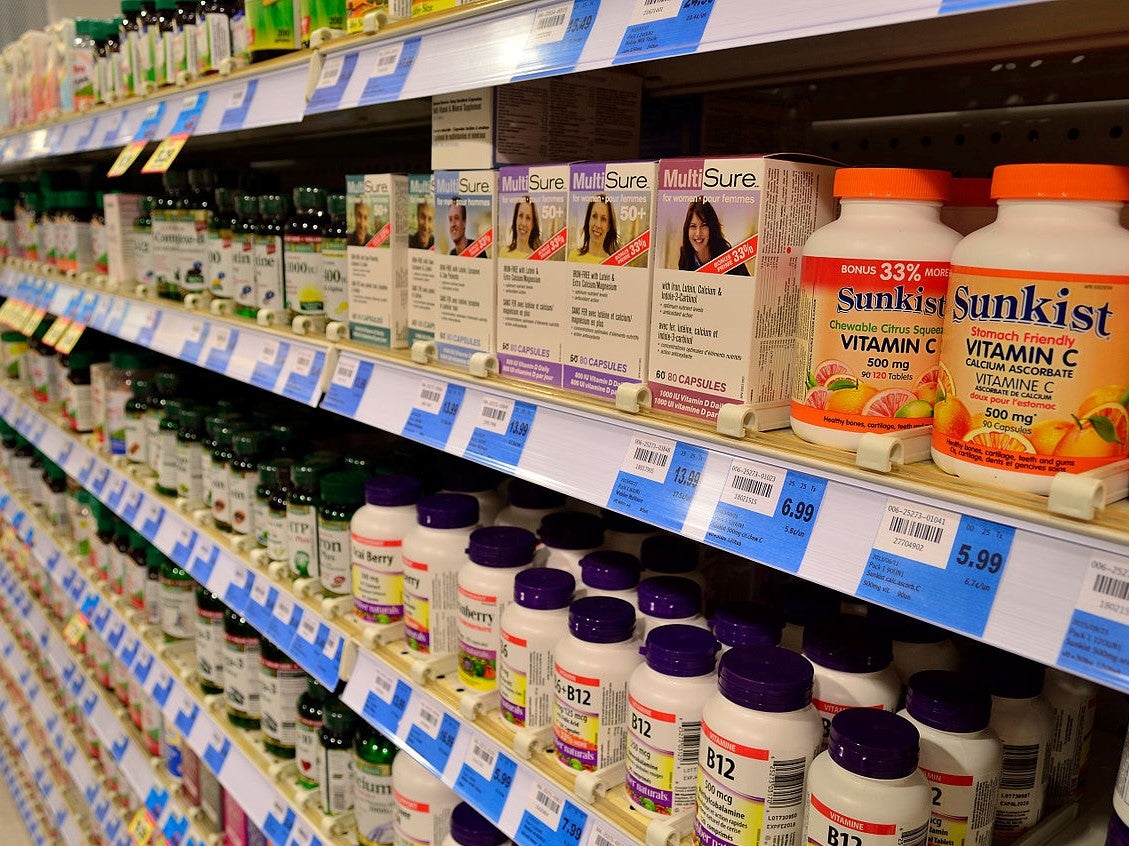 The US Food and Drug Administration (FDA) has announced new measures to strengthen its regulation and oversight of dietary supplements, which have not been reviewed by the regulator.
In a statement, FDA Commissioner Scott Gottlieb said: "It's clear that the US Food and Drug Administration plays an important role in helping consumers make use of safe, high-quality dietary supplements while also protecting Americans from the potential dangers of products that don't meet the agency's standards for marketing.
He continued: "I'm concerned that changes in the supplement market may have outpaced the evolution of our own policies and our capacity to manage emerging risks. To continue to fulfill our public health obligations we need to modernize and strengthen our overall approach to these products.
"Toward these goals, the FDA is committing to new priorities when it comes to our oversight of dietary supplements at the same time that we carefully evaluate what more we can do to meet the challenge of effectively overseeing the dietary supplement market while still preserving the balance struck by Dietary Supplement Health and Education Act."
The FDA's new policy priorities include communicating better about safety issues related with dietary supplements and establishing a regulatory framework to promote innovation, as well as upholding product safety and creating new strategies of enforcement.
Earlier in February, the FDA posted 12 warning letters and five online advisory letters to US and international companies, which are illegally selling more than 58 products, primarily dietary supplements, as treatments for serious health conditions, such as Alzheimer's disease, when their safety and efficacy is unknown.
The companies contacted include Nutrition Coalition, TEK Naturals, Sovereign Laboratories and DK Vitamins. They have been asked to respond to the FDA within 15 days detailing how the violations outlined will be corrected.
Gottlieb commented: "Science and evidence are the cornerstone of the FDA's review process and are imperative to demonstrating medical benefit, especially when a product is marketed to treat serious and complex diseases like Alzheimer's. Alzheimer's is a challenging disease that, unfortunately, has no cure.
"Any products making unproven drug claims could mislead consumers to believe that such therapies exist and keep them from accessing therapies that are known to help support the symptoms of the disease, or worse as some fraudulent treatments can cause serious or even fatal injuries.
"Simply put, health fraud scams prey on vulnerable populations, waste money and often delay proper medical care – and we will continue to take action to protect patients and caregivers from misleading, unproven products."