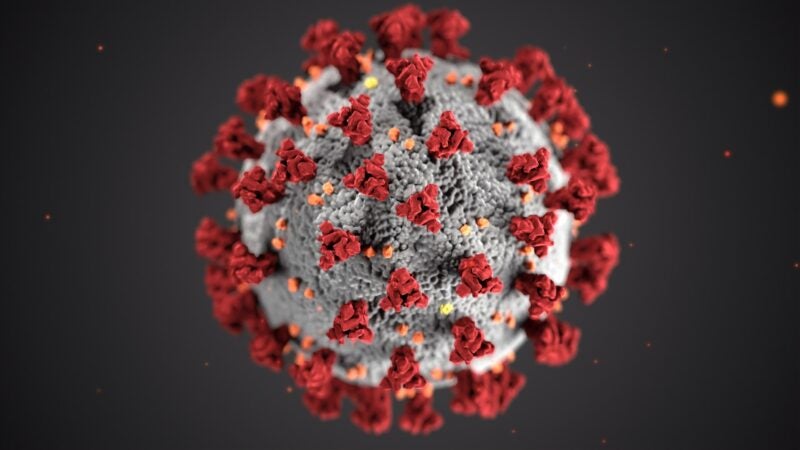 The US Food and Drug Administration (FDA) has declined to grant Emergency Use Authorization (EUA) for antidepressant, fluvoxamine maleate, to treat Covid-19.
A generic drug, fluvoxamine maleate belongs to a class of selective serotonin reuptake inhibitors (SSRIs), Reuters reported.
In December last year, University of Minnesota professor Dr David R Boulware submitted an application seeking EUA for the antidepressant to treat adults aged 24 years and above suffering with Covid-19 in the outpatient setting to prevent the disease progression.
The submission was based on findings from three clinical trials, including a Phase III TOGETHER trial with 1,497 non-hospitalised Covid-19 patients enrolled in Brazil.
The randomised, double-blind, placebo-controlled platform TOGETHER trial enrolled high-risk, symptomatic adults.
According to the results, the trial met the primary endpoint of a decline in the emergency department visits lasting more than six hours.
A nearly 30% decline in hospitalisations in the fluvoxamine group was also observed.
However, the regulatory agency noted that there are uncertainties on the analysis of this endpoint and whether the six-hour timepoint indicates a clinically meaningful threshold.
Declining to authorise fluvoxamine for Covid-19, the FDA stated that the data is inadequate to conclude that the drug was effective in preventing progression to severe disease and/or hospital admission in non-hospitalised Covid-19 patients.
The news agency quoted Boulware as saying: "The standard that they were holding for fluvoxamine was a different standard than the other big pharma trials, with Paxlovid and (Merck's) molnupiravir and the monoclonals."
He added that the regulatory agency utilised a different method to calculate hospitalisations in other therapy trials, including only acute care that lasted a minimum of 24 hours.