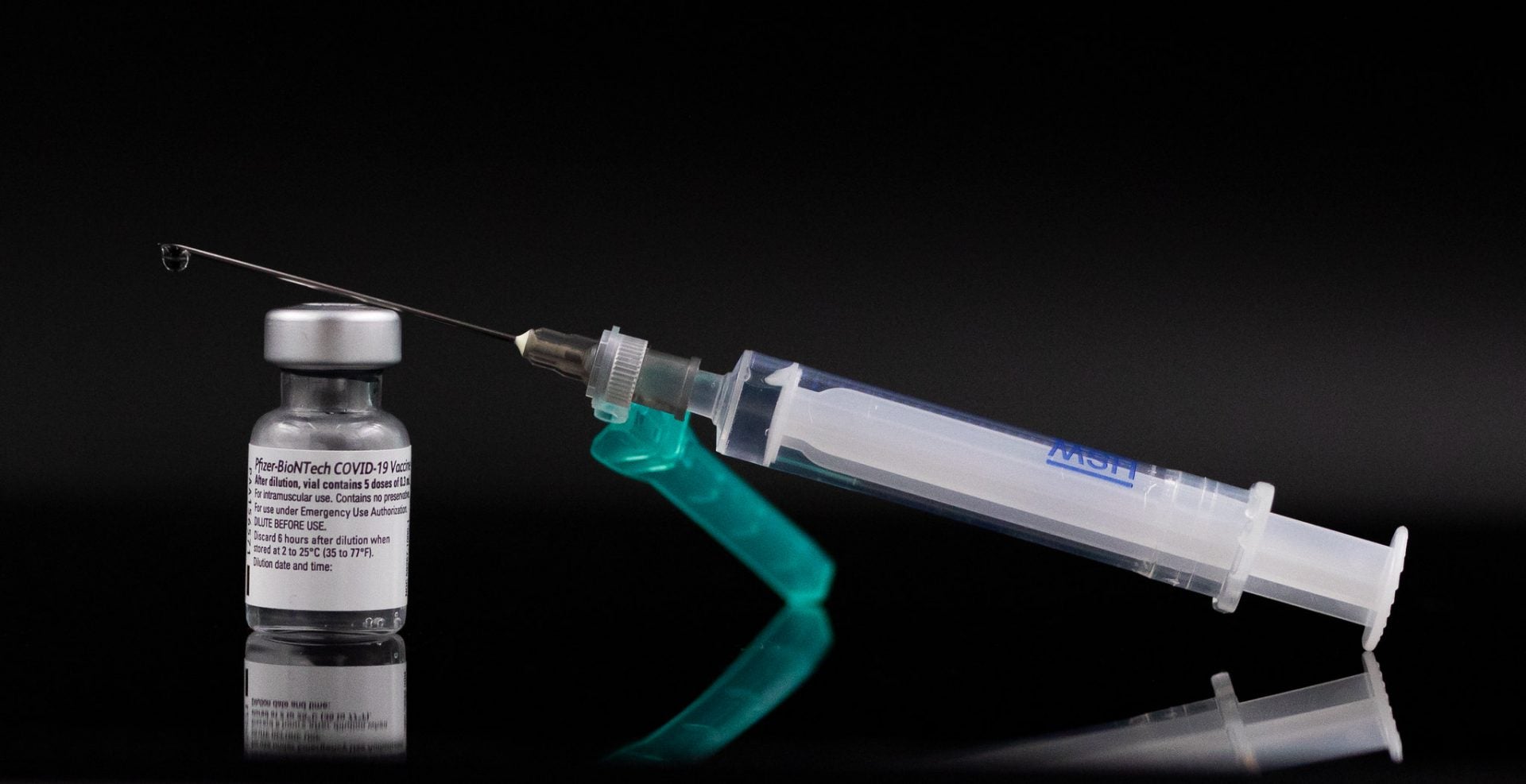 The US Food and Drug Administration (FDA) has granted expanded emergency use authorization (EUA) to Pfizer and BioNTech's Covid-19 booster vaccine for people aged 16 years and above.
The booster shot is intended to be given a minimum of at least six months after receiving the initial vaccine regimen.
Last month, the FDA had authorised a booster shot for emergency use in people aged 18 years and above who have received primary vaccine series with Pfizer-BioNTech dose or other authorised shot.
Pfizer chairman and CEO Albert Bourla said: "Today's decision by the FDA to further expand the emergency use authorization of a booster dose of our Covid-19 vaccine is a critical milestone as we continue to stay vigilant in addressing the virus.
"While new variants, including Omicron, emerge across the globe, we believe that the best way to minimise the spread of Covid-19 and any future variants is getting all eligible people fully vaccinated with the first two-dose series and a booster dose as recommended."
The companies anticipate filing a supplemental Biologics License Application (sBLA) to obtain approval for the booster vaccine in people aged 16 years and above.
The application will comprise efficacy and safety results from a Phase III clinical trial of the 30µg booster vaccine in people of the same age group in the US, South Africa and Brazil.
Findings had shown that individuals who received a booster dose after the initial two-dose vaccine regimen had a relative vaccine efficacy of 95% versus those who did not take the booster.
In addition, the vaccine was found to have an encouraging safety profile with the adverse event profile in line with other clinical safety results of the shot.
Under a supply deal with the US Government, Pfizer and BioNTech are currently delivering vaccine doses, including the booster, through April next year.