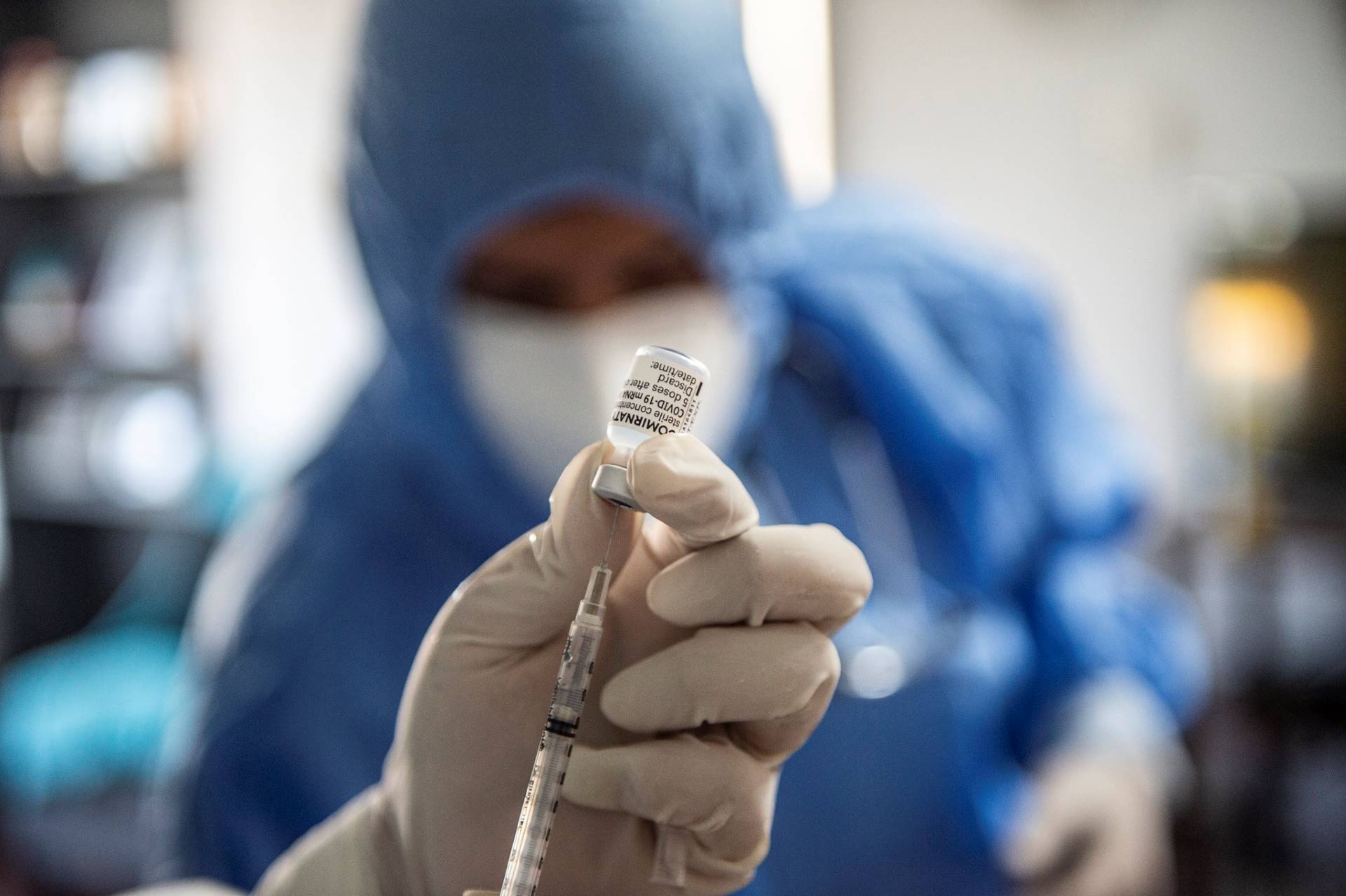 The US Government has bought an additional 200 million doses of Pfizer and BioNTech's Covid-19 vaccine for meeting the continued requirement for jabs in the country.
The vaccine is authorised for emergency use in the US for active immunisation to prevent Covid-19 in people aged 12 years or above.
Pfizer anticipates delivering the additional doses between October this year and April next year.
The latest development takes the number of vaccine doses to be delivered by the companies to the US under its current supply agreement to a total of 500 million.
As per the agreement signed in July last year, the US Government acquired 100 million doses for $1.95bn and gained an option to acquire up to 500 million additional doses.
Separately, last month, Pfizer and BioNTech agreed to supply 500 million doses of vaccine to the US Government for donation to 100 low and lower-middle-income countries through the COVAX Facility.
Pfizer chairman and CEO Albert Bourla said: "As a long-term partner to the US Government in the fight against this pandemic, we are proud of the impact of vaccination efforts across the country.
"These additional doses will help the US Government ensure broad vaccine access into next year."
Pfizer and BioNTech plan to supply the additional 110 million doses of the vaccine by 31 December while the remaining 90 million doses will be supplied by 30 April next year.
Furthermore, the US Government holds an option to buy an updated version of the vaccine targeting potential variants, as well as new formulations of the vaccine, depending on availability and approval.
Meanwhile, a study involving Newcastle University in the UK showed that longer intervals between the first and second dose of the vaccine offered well-sustained levels of T cells and increased antibody levels.
Data also showed that these responses were observed even with a substantial decline in antibody levels between the doses.
In addition, the longer dosing interval caused increased neutralising antibody levels following the second dose against the Delta variant and all other SARS-CoV-2 variants of concern analysed.