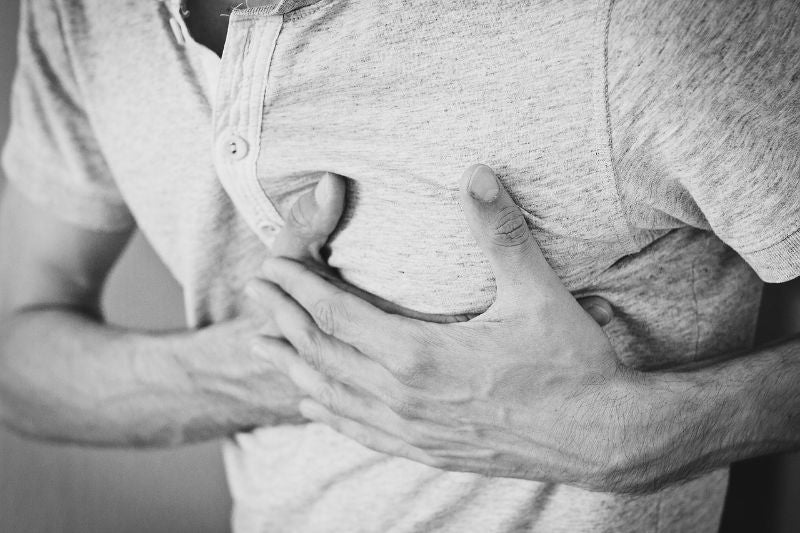 The US Food and Drug Administration (FDA) has awarded fast track designation for the review of AstraZeneca's diabetes drug Farxiga (dapagliflozin) to treat heart failure.
The fast track status covers the use of the drug to decrease the risk of cardiovascular (CV) death or disease progression in adults with heart failure with reduced ejection fraction (HFrEF) or preserved ejection fraction (HFpEF).
Heart failure is a chronic and degenerative disease responsible for the death of nearly 50% of patients within five years of diagnosis. It is also the primary cause of hospitalisation in people aged over 65.
Farxiga is an oral, sodium-glucose transport protein 2 (SGLT2) inhibitor for once-daily administration to improve glycaemic control in adult type-2 diabetes patients.
The drug holds approval as a monotherapy and combination treatment alongside diet and exercise.
The FDA's decision to grant fast track designation in heart failure comes after a review of data from the Phase III DAPA-HF and DELIVER clinical trials conducted in HFrEF and HFpEF patients, respectively.
Farxiga's clinical trial programme comprises more than 35 completed and ongoing Phase IIb / III trials involving over 35,000 patients.
AstraZeneca BioPharmaceuticals R&D executive vice-president Mene Pangalos said: "Heart failure affects approximately 64 million people worldwide and about half will die within five years of diagnosis.
"This fast track designation for Farxiga brings us closer to fulfilling our ambition to help prevent, treat and cure heart failure and we look forward to working with the FDA to explore Farxiga as a potential new treatment option for heart failure patients."
Last month, the US regulator granted fast track status for Farxiga to treat chronic kidney disease (CKD) in patients with and without type-2 diabetes.