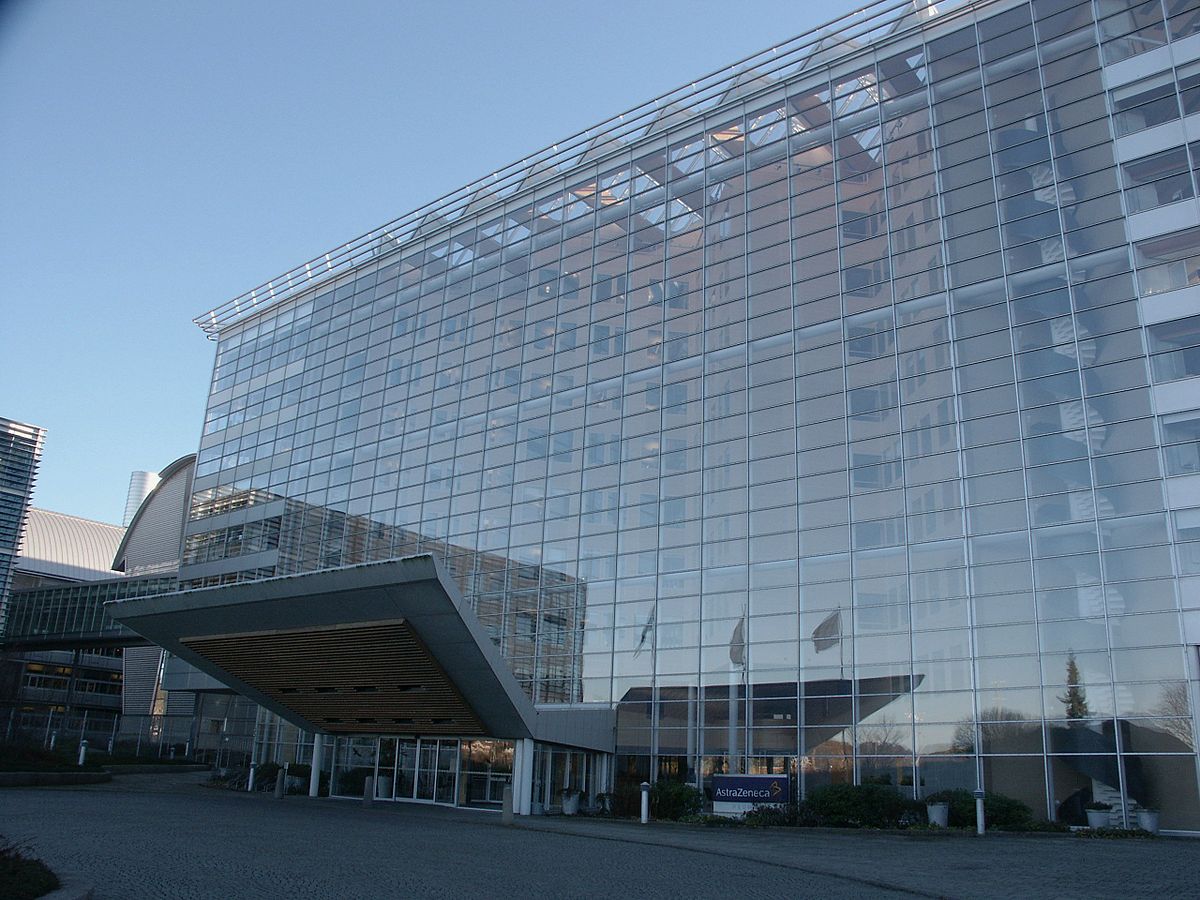 AstraZeneca has received fast track designation from the US Food and Drug Administration (FDA) for Farxiga (dapagliflozin) to treat chronic kidney disease (CKD).
Farxiga, a first-in-class, oral once-daily SGLT2 inhibitor, is used to delay the progression of renal failure and prevent cardiovascular (CV) and renal death in patients with CKD.
Fast track designation was assigned to CKD patients with and without Type-2 diabetes (T2D).
AstraZeneca BioPharmaceuticals R&D executive vice-president Mene Pangalos said: "Chronic kidney disease affects an estimated 37 million people in the US and is often associated with an increased risk of heart disease and stroke.
"This fast track designation is an important step towards more quickly addressing unmet treatment needs in chronic kidney disease and we will work closely with the FDA to explore the potential for Farxiga to improve outcomes for these patients."
Farxiga can be indicated as monotherapy or as part of combination therapy to aid in better glycaemic control. It also helps in weight loss and high blood pressure in patients with T2D.
Farxiga is currently being evaluated in Phase III DAPA-CKD clinical trial, which aims to assess the effect of the drug on the CV and renal mortality in patients with CKD with and without T2D against placebo.
The fast track programme aids in the development of drugs to treat severe conditions with no current treatment options.
CKD affects around 200 million adults worldwide and is primarily caused by hypertension and diabetes.
Patients with CKD are at a high risk of chronic fluid overload, therapy-resistant hypertension, CV, heart failure and all-cause death.