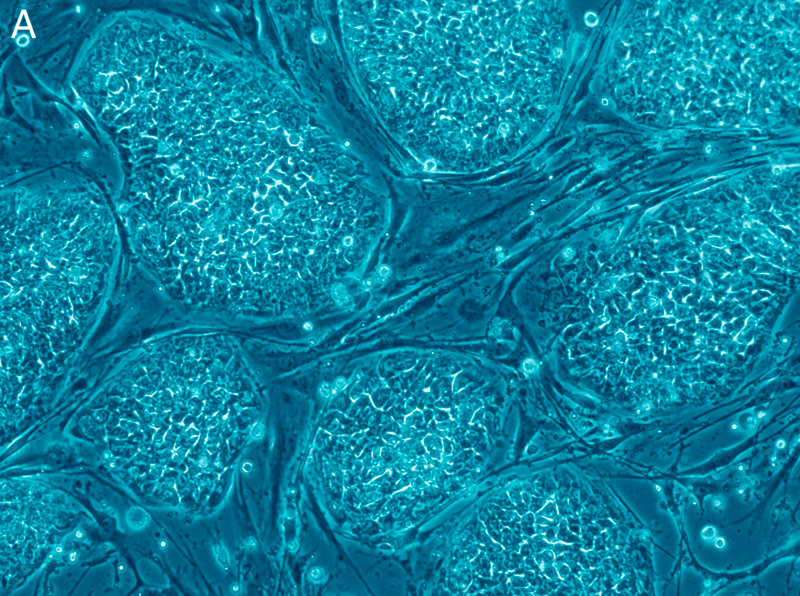 Fate Therapeutics has announced the US Food and Drug Administration (FDA) has allowed it to begin clinical investigation and submit an investigational new drug (IND) application for its cell therapy FT516.
Three weekly doses of FT516 will be studied either alone or in combination for safety and tolerability for three relapsed haematologic malignancy indications. It will be tested in acute myelogenous leukaemia as a monotherapy, non-Hodgkin's lymphoma in combination with rituximab and for multiple myeloma in combination with elotuzumab, plus pomalidomide and dexamethasone.
FT516 is an off-the-shelf NK cancer cell immunotherapy derived from a clonal master induced pluripotent stem cell (iPSC) engineered to express a novel CD16 Fc receptor.
Fate Therapeutics' president and chief executive officer Scott Wolchko said: "Our industry-leading iPSC product platform enables the manufacture of engineered cell products that can be extensively characterized, cryopreserved and delivered 'on demand' to reach more patients.
"FT516 is a first-of-kind cell product in that it originates from a single genetically engineered pluripotent stem cell, which serves as a clonal master cell line that can be repeatedly used to mass-produce large quantities of homogeneous cell product in a cost-effective manner.
"This innovative approach uniquely supports a new treatment paradigm with engineered cell therapies, where multiple doses of cell product are readily available for administration with the goal of driving deeper and more durable responses.
"We look forward to treating patients with multiple doses of FT516, including in combination with FDA-approved monoclonal antibody therapy, across multiple treatment cycles in this first clinical study."
CD16 is naturally expressed on NK cells and mediates antibody-dependent cellular cytotoxicity (ADCC), the underlying mechanism of monoclonal antibodies' clinical efficacy in treating various cancers.
FT516 incorporates a new CD16 Fc receptor modified to enhance ADCC through preventing down-regulation and improving binding to tumour-targeting antibodies.
This is Fate Therapeutics' second off-the-shelf iPSC-derived NK cell product cleared for clinical investigation by the FDA; in November, FT500 was cleared for clinical investigation for use in combination with checkpoint blockade therapy to treat solid tumours.