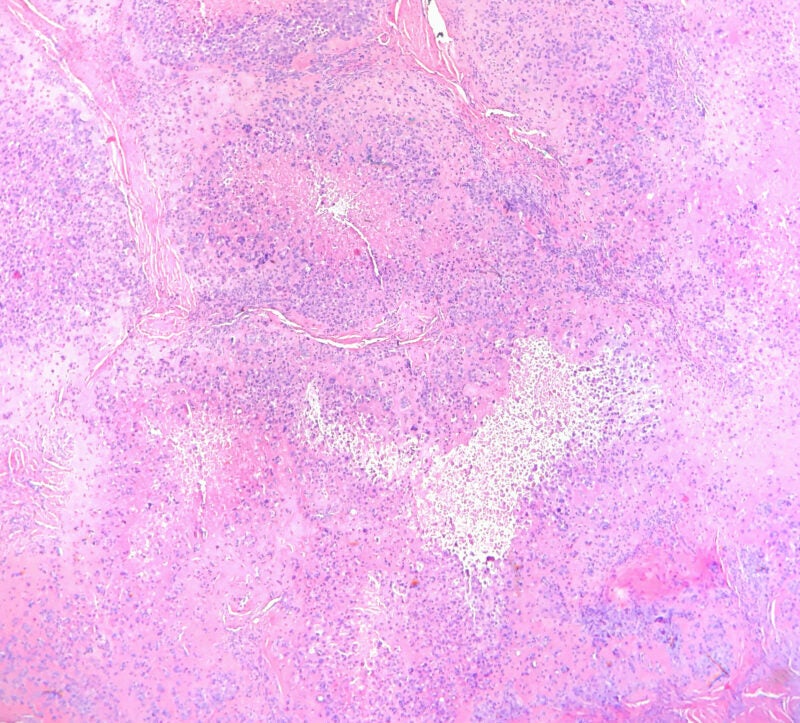 The US Food and Drug Administration (FDA) has awarded Orphan Drug Designation (ODD) to Avacta Group's lead pre|CISION drug candidate, AVA6000, to treat soft tissue sarcoma.
Updated using the pre|CISION technology, AVA6000 is a kind of generic chemotherapy doxorubicin.
This approach aids the therapy to be activated mainly in the tumour, sparing healthy tissue from exposure.
It also boosts the drug's safety, tolerability and efficacy.
By 2024, doxorubicin is anticipated to have a market size of $1.38bn and is extensively utilised as a part of the standard of care in various types of cancers.
At present, AVA6000 is being analysed in a Phase I clinical trial underway to evaluate its safety and pharmacokinetics to potentially treat patients with various types of cancers, including soft tissue sarcoma.
Avacta Group CEO Dr Alastair Smith said: "We are delighted to receive Orphan Drug Designation from the FDA for AVA6000, which is a reflection of the high quality of the preclinical data and the potential benefit the pre|CISION platform can bring to cancer patients.
"Most notably, the Orphan Drug Designation will give Avacta, if AVA6000 is approved for the treatment of soft tissue sarcoma, seven years of market exclusivity in the US, which is a significant commercial advantage."
The regulatory agency can grant ODD based on the assessment of preclinical findings of investigational therapies to treat rare diseases such as soft tissue sarcoma that impact less than 200,000 individuals in the US.
This status offers the drug developer some incentives, such as market exclusivity for seven years on obtaining FDA approval.
A rare mesenchymal malignancy, soft-tissue sarcoma accounts for under 1% of all adult tumours.
These cancers could recur, often with metastatic disease, regardless of the successful advancement of localised treatments.