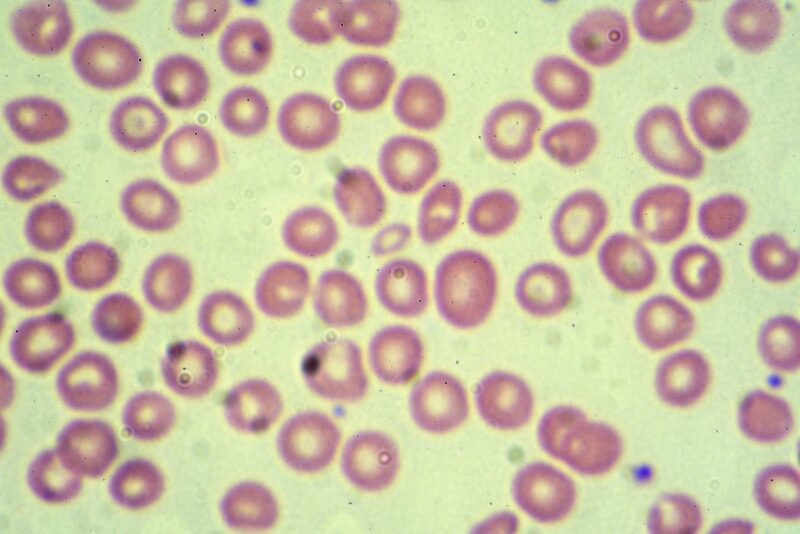 The US Food and Drug Administration (FDA) has granted Orphan Drug Designation to Editas Medicine's experimental gene editing therapy, EDIT-301, to treat beta thalassemia.
EDIT-301 comprises CD34+ hematopoietic stem and progenitor cells obtained from patients and are edited at the gamma globin gene (HBG1 and HBG2) promoters by a AsCas12a nuclease.
It is being analysed to treat severe sickle cell disease (SCD) and transfusion-dependent beta thalassemia (TDT).
The company intends to commence a Phase I/II clinical trial of EDIT-301 in transfusion-dependent beta thalassemia patients with dosing anticipated by the end of this year.
Editas Medicine chairman, president and CEO James Mullen said: "Beta thalassemia is a devastating disease that leads to severe anaemia, organ failure and premature death.
"Preparations to initiate the Phase I/II clinical trial of EDIT-301, a potentially transformative medicine for people living with beta thalassemia, are underway, and we look forward to dosing the first patient in the clinical trial this year."
Beta thalassemia is a common autosomal recessive condition and its mutations lower or hinder the expression of beta globin.
Inadequate production of beta globin causes ineffective production of red blood cells, compensatory extramedullary hematopoiesis and chronic hemolytic anaemia due to red blood cell destruction.
Earlier, EDIT-301 received a Rare Pediatric Disease Designation from the FDA to treat beta thalassemia and SCD.
It is presently being analysed in the RUBY clinical trial enrolling patients with severe sickle cell disease.
In April 2019, Editas and BlueRock Therapeutics collaborated to discover, develop and manufacture of new drugs in oncology, neurology, cardiology and immunology areas.
Cell & Gene Therapy coverage on Pharmaceutical Technology is supported by Cytiva.
Editorial content is independently produced and follows the highest standards of journalistic integrity. Topic sponsors are not involved in the creation of editorial content.