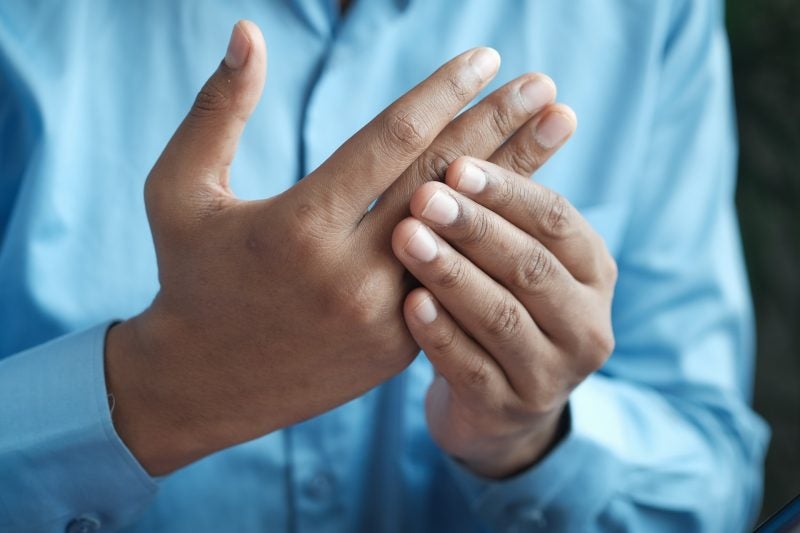 The US Food and Drug Administration (FDA) has granted approval for Radius Health's Tymlos (abaloparatide) to boost bone density in men with osteoporosis at increased fracture risk.
The treatment is also indicated for patients who have failed or are not tolerant to other osteoporosis treatments available at present.
This approval is based on findings from the multicentre, double-blind, randomised, placebo-controlled, 12-month Phase III ATOM clinical trial.
The trial analysed the safety and efficacy of 80μg abaloparatide in men with osteoporosis.
Treatment with abaloparatide offered an 8.5% variation from baseline in bone mineral density (BMD) at the lumbar spine at 12 months, the trial's primary efficacy endpoint, versus 1.2% in placebo arms.
Radius Health chief business officer Chhaya Shah said: "Tymlos has been helping postmenopausal women with osteoporosis at high risk for fracture for over five years. We are excited that with this approval, we can bring Tymlos to a new population.
"We are grateful to the men who participated in the ATOM study, as they played a pivotal role in helping bring this important treatment to men with osteoporosis at high risk of fracture."
Abaloparatide is a parathyroid hormone-related peptide [PTHrP(1-34)] analog.
The FDA granted approval for abaloparatide (Tymlos) in April 2017 to treat postmenopausal women with osteoporosis who are at increased fracture risk or those who failed or not tolerant to other osteoporosis treatments available.
For 30 days, abaloparatide is administered as subcutaneous 80 micrograms doses, which are delivered in a prefilled pen for single patient for multiple usages.