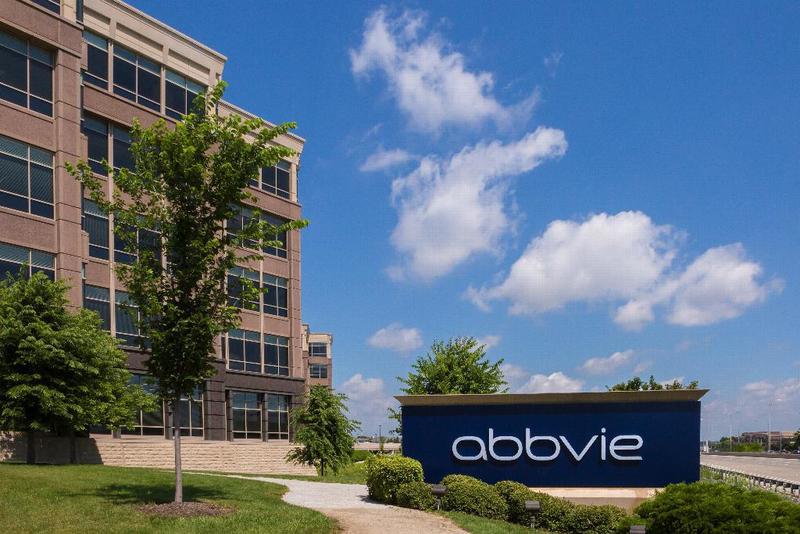 The US Food and Drug Administration (FDA) has accepted a new drug application (NDA) submitted by AbbVie for its investigational medicine upadacitinib to treat adults with moderate to severe rheumatoid arthritis.
The regulatory agency has granted the NDA priority review designation, so fast tracking its assessment.
Discovered and developed by the company, upadacitinib is an oral, small molecule JAK1-selective inhibitor intended for the treatment immune-mediated diseases, including rheumatoid arthritis.
The application submitted to the FDA is based on results from the global SELECT Phase III rheumatoid arthritis programme of upadacitinib conducted in more than 4,000 patients across five clinical trials.
The trials evaluated efficacy, safety and tolerability of the drug in a broad range of patients. Key measures of efficacy included ACR responses, Disease Activity Score (DAS28-CRP) and radiographic progression inhibition.
In all the trials, the drug met all primary and ranked secondary endpoints. The most frequent serious adverse events were infections.
AbbVie has also sought approval for the use of upadacitinib to the European Medicines Agency (EMA) in December last year. The EMA is currently reviewing the filing.
"If approved, upadacitinib has the potential be a meaningful treatment option for a broad range of rheumatoid arthritis patients."
According to non-profit Rheumatoid Arthritis Support Network (RASN), the disease is an autoimmune condition.
The specific cause of rheumatoid arthritis is not known and the condition lacks cure.
Currently, it is known to affect more than 1.3 million people in the US.
AbbVie expects that approval of its drug could potentially offer a new treatment option for a broad range of rheumatoid arthritis patients.
Upadacitinib is also being studied in Phase III trials for atopic dermatitis, psoriatic arthritis, Crohn's disease and ulcerative colitis. AbbVie is also evaluating its use in treating ankylosing spondylitis.
Additional reporting by Allie Nawrat: 
AbbVie submitted its NDA and marketing authorisation application to FDA and the EMA in December 2018.
The SELECT Phase III trial evaluates more than 4,900 patients with  moderate to severe rheumatoid arthritis in six studies.
AbbVie vice-chairman and president Michael Severino said: "AbbVie is committed to advancing care for the millions of people living with rheumatoid arthritis, many of whom still do not achieve their treatment goals.
"If approved, upadacitinib has the potential be a meaningful treatment option for a broad range of rheumatoid arthritis patients. We look forward to working with the regulatory authorities throughout the review process."