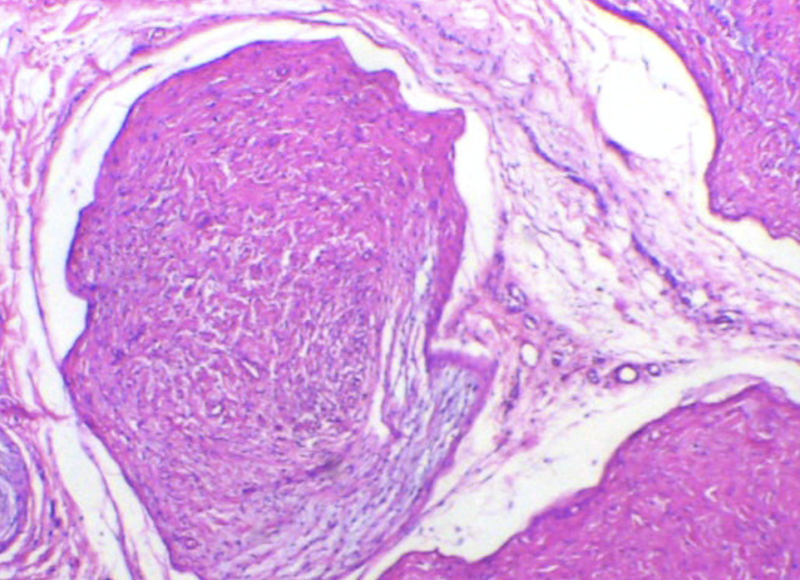 AstraZeneca has announced the US Food and Drug Administration (FDA) has granted selumetinib, a MEK 1/2 inhibitor co-commercialised with Merck, breakthrough therapy designation.
Selumetinib's designation is for paediatric patients aged three and above with neurofibromatosis type 1 (NF1) symptomatic or progressive, inoperable plexiform neurofibromas (PN).
NF1 is a rare genetic condition caused by a mutation in the NF1 gene. Between 20% and 50% of patients develop PN, which are tumours on the nerve sheaths and can cause a range of clinical issues.
The FDA's decision is based on data from the Phase II SPRINT trial. The response rate to selumetinib was 72%, as measured by volumetric MRI analysis where target PN volume declined by at least 20%, known as PR. The median reduction in PN volume was 27.7%.
Of the 36 patients who achieved PR, 32 had confirmed response on at least two consecutive restaging scans and 22 continued to have PR at least one year after it was first achieved.
AstraZeneca executive vice-president of oncology research and development José Baselga said: "Selumetinib shows promise in the treatment of NF1-related plexiform neurofibromas, a rare and debilitating disease with no approved medications to date.
"The breakthrough therapy designation acknowledges the significant unmet need of these patients and the potential benefit of selumetinib in this setting."
Merck senior vice-president and head of global clinical development and chief medical officer Roy Baynes said: "This new designation validates our ongoing development of selumetinib.
"As a result of this, selumetinib has the potential to receive expedited regulatory review and we hope to bring this medicine to patients as soon as possible."
This follows the FDA granting selumetinib orphan drug designation in Feb 2018, and the European Medicines Agency doing the same in August 2018.
Selumetinib was licensed by AstraZeneca from Array BioPharma in 2003. It began part of a partnership with Merck in July 2017, which also includes Lynparza, another MEK inhibitor.